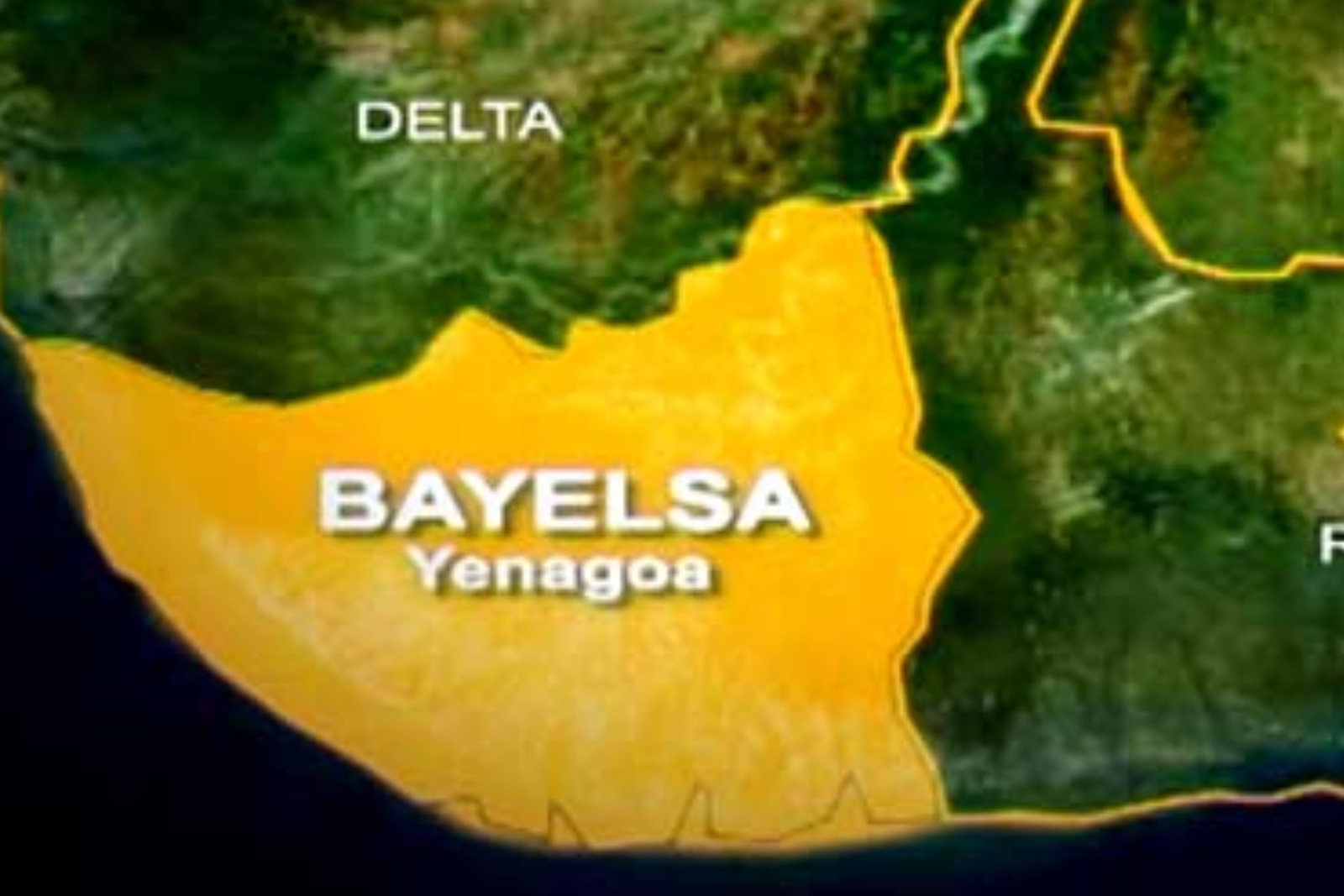 By Samuel Oyadongha
YENAGOA—THE Bayelsa State Police Command said it has successfully reunited two children, who were victims of human trafficking with their parents.
Spokesman of the command, Asinim Butswat, in a statement, yesterday, in Yenagoa, said the children, who are between the ages of five and 12, were stolen by a suspected child trafficker from Port Harcourt in Rivers State and abandoned in Bayelsa State.
He said: "On July 27, 2023, two children namely, Divine Lucky (f), 12 years and Angel Lucky (f), five years were sighted roaming the Tombia-Etegwe roundabout aimlessly and the community chief took them to Akenfa Police Division.
"Upon interrogation, it was discovered that the children were stolen by a suspected trafficker from Port Harcourt, Rivers State and brought to Yenagoa, Bayelsa State.
"The Rivers Police Command was contacted and on July 29, 2023, the Chairman of Khana Local Government Area, Rivers State, Dr. Thomas Bariere, came to Yenagoa in the company of the parents of the children and took custody of them.
'The Commissioner of Police, Bayelsa State Command, Tolani Alausa, has directed all Police operatives to intensify surveillance on the perpetrators of child trafficking in the state.
"Investigation is ongoing to identify and arrest the unknown suspect."