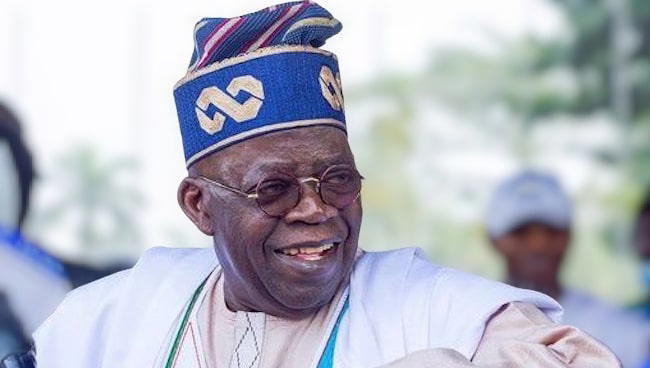 By Idowu Bankole
The Federal government of Nigeria has concluded plans to make a digital transfer of N8000 to over 12 million low-income earners in Nigeria to help cushion the effect of subsidy removal which has seen prices of commodities triple in recent weeks.
Earlier, vanguard reported the Senate on Thursday approved $800 million World Bank loan request by President Bola Tinubu.
This followed the consideration of the loan by the Committee of the Whole during Thursday's plenary.
Recalled that former President Muhammadu Buhari had, towards the tail end of his administration, forwarded the same request to the 9th Senate in May, which was not approved before the end of the 9th assembly tenure on June 11.
Tinubu, in a letter read by Senate President Godswill Akpabio earlier during plenary, asked the 10th Senate to approve the same borrowing request.
The president, in the letter, explained that the loan would be used to scale up the National Social Safety Net Programme.
Tinubu's letter reads: "Please note that the Federal Executive Council (FEC) led by President Muhammadu Buhari approved an additional loan facility to the tune of $800 million.
"This is to be secured from the World Bank for the National Social Safety Net programme. Copy of FEC's extract is attached.
"You may also wish to note that the purpose of the facility is to expand coverage of shock-responsive safety net support among the poor and vulnerable Nigerians. This will assist them in coping with basic needs.
"You may further wish to note that under the conditional cash transfer window of the programme, the Federal Government of Nigeria will transfer the sum of N8,000 per month to 12 million poor and low-income households.
"This is for a period of six months with a multiplier effect on about 60 million individuals.
"In order to guarantee the credibility of the process, digital transfers will be made directly to beneficiaries' accounts and mobile wallets."