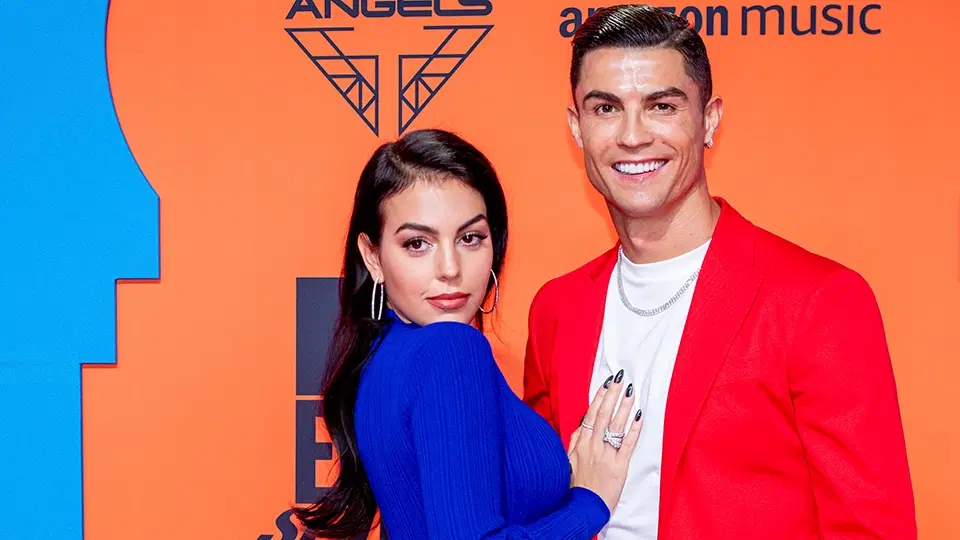 Spanish model, Georgina Rodriguez has again quashed rumours that her relationship with Al-Nassr striker Cristiano Ronaldo is heading for the rocks. 
The model rather hinted at the imminence of a marriage taking place between the couple. 
Both Georgina and Ronaldo have repeatedly denied widespread reports of cracks in their relationship,
Asked again about her relationship status during a visit to Madrid to help launch Ronaldo's new business, Georgin gave a curt response.
She said, "Of course not, you invited him."
On whether a lavish wedding is in the pipeline, Georgina responded, "Of course."