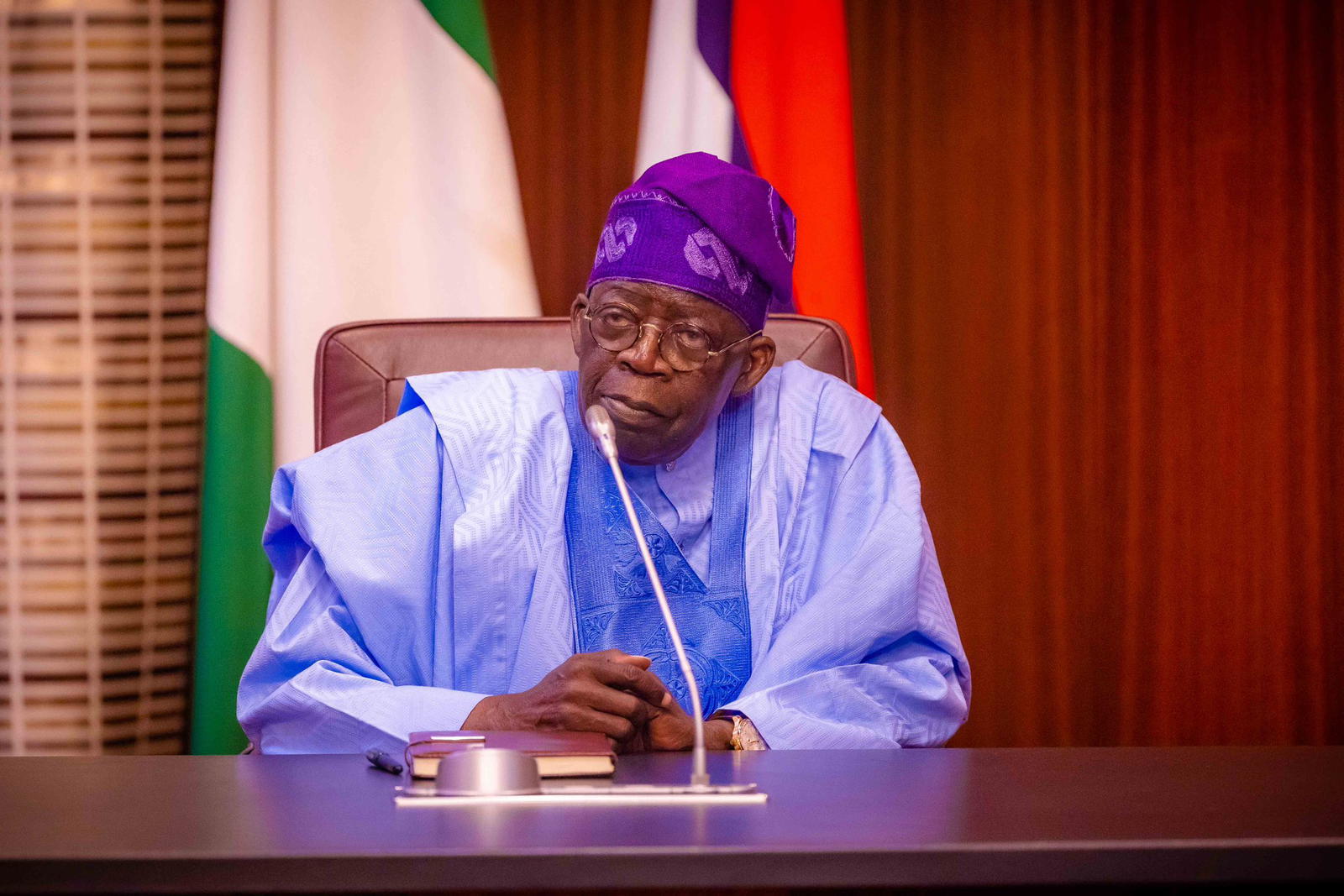 Former governor of Ebonyi State, Dave Umahi said his Kaduna state counterpart, Nasir El-Rufai will play a major role in President Bola Tinubu's administration.
Umahi stated this in an interview with Arise Television on Saturday.
The former governor said Tinubu can't leave him and El-Rufai because they worked for his emergence as president.
Umahi maintained that due to his loyalty, El-Rufai will play a major role in Tinubu's government despite his recent anti-Christian comments.
The Senator-elect stressed that the president will not distance himself from people who worked for his victory during the election.
He said, "So be assured that Mr President is not going to leave out people like El-Rufai and the rest of us who worked very hard for him.
"You can see his track records. He doesn't betray anybody. So be very much assured that my good friend El-Rufai is going to play a major role.
"I'm not speaking for Mr President, but I'm speaking bearing in mind the character of him I know too well," he said.