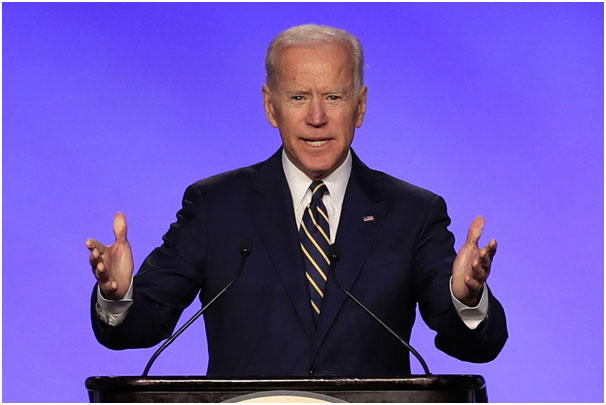 Joe Biden, President-elect, United States of America.
The United States on Friday announced a $2.1-billion military aid package for Ukraine, including munitions for Patriot air defense systems, artillery rounds, drones, and laser-guided rocket system munitions.
The pledge to deliver new air defense systems and ammunition underscored "the unwavering US support for Ukraine" in its fight against Russia's invasion, the Pentagon said in a statement.
AFP