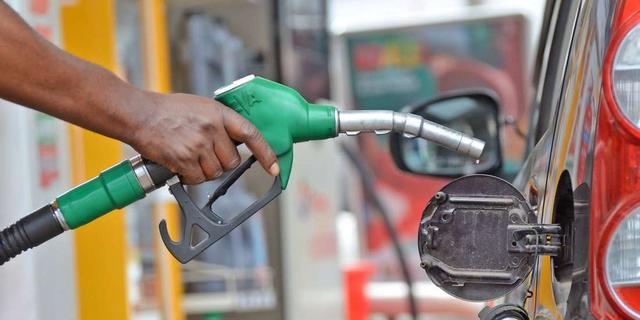 …says we're not inciting Edo people against Dep Gov Shaibu
By Gabriel Ewepu, ABUJA
A chieftain of the Labour Party, LP, and Founder of One Love Foundation, OLF, Chief Patrick Eholor, Thursday, declared that no government official could intimidate them over a call to clampdown on petroleum marketers selling petrol-above approved pump prices.
Eholor made the statement on the heels of a reaction from a group called Political Evangelist, led by Robinson Ahenoba, allegedly working for the Deputy Governor of Edo State, Rt Hon Philip Shaibu, which the group accused Eholor of inciting Edo people against Shaibu alleging that the Deputy Governor's filling station at Airport Road, Benin City, was sealed by a task force for allegedly selling petrol above approved pump price.
Eholor said: "They can no longer think positively for themselves, they came to town with half-truths and direct attack on my person, instead of addressing the issues I raised in my earlier comments.
"Nigerians and Edo State citizens expected Phillip Shaibu to come clean on the charges that he's the owner of the said filling station at Airport road and that indeed he owned numerous filling stations in Benin City and across the State.
"Phillip Shaibu should tell Edo people the real owner of the said filling station at airport road since he is in government and the database of the owners of filling stations in Edo State should be known to him as the Deputy Governor of the State.
"The clarification is necessary because some petroleum task force officials were spotted in a viral video at the filling station along the airport road selling fuel above the official pump price long before the NNPC came up with another designated official pump price nationwide.
"The video clips of task force closing down filling station is in the public domain where his name was echoed repeatedly as the owner of the same filling station."