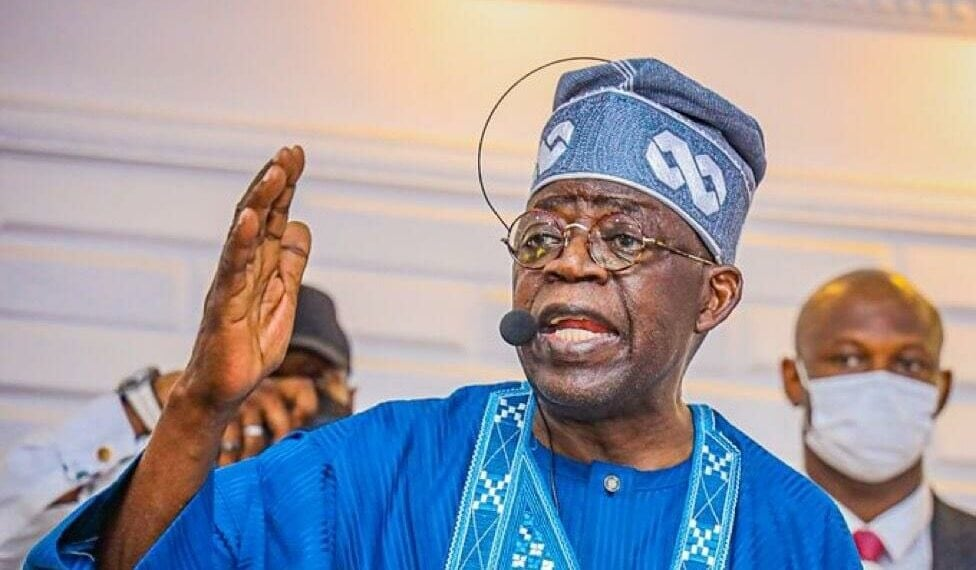 •As govs back Tinubu on policy •Major marketers support President's initiative with 100 buses
ABUJA-President Bola Tinubu has directed the National Economic Council, NEC, led by Vice President Kashim Shettima, to begin the process of working on interventions to ameliorate the impact of subsidy removal on the people.
The President's directive came on a day governors of the 36 states of the federation threw their weights behind the removal of petrol subsidy
This is even as major oil marketers yesterday donated 100 mass transit buses worth N10 billion to the federal government to cushion the effect of subsidy removal.
The governor of Ogun State, Dapo Abiodun, stated this after leading some major oil marketers on a courtesy call on President Tinubu at the Presidential Villa, Abuja, yesterday.
Briefing State House correspondents after the courtesy visit, the governor said the marketers were in the presidential villa to express solidarity with the president for his bold decision to end subsidy payment.
He noted that Tinubu's action showed his determination and courage to remove the hermorrhage that had bedeviled the country for decades.
He said the country was spending about N4 trillion annually on subsidies, which should, henceforth, be taken to the Federation Account Allocation Committee, FAAC, for sharing among three tiers of government.
The governor said while there would be some discomfort on the part of the people, the move would eventually pay off as there could be no gains without pain.
Dame Winifred Akpani, Chairman of DAPPMAN, said the courtesy visit was to express the major oil marketers' utmost support to the federal government.
She said they were aware of the difficulties the subsidy removal had created in the country, expressing optimism that it was going to reposition the country.
Dame Akpani noted that Nigeria in the first three months of 2023, had spent over N2 trillion, adding that if it continued with the payment, the amount might spike to N7 trillion at the end of the year.
She said through subsidy, Nigeria had been feeding her neighbouring countries, adding that it could no longer subsidise fuel for African countries, while its economy continued to bleed.
The marketers announced their intention to donate 50 to 100 mass transit buses to help the success of the initiative, hoping that other well-meaning corporate bodies would do the same.