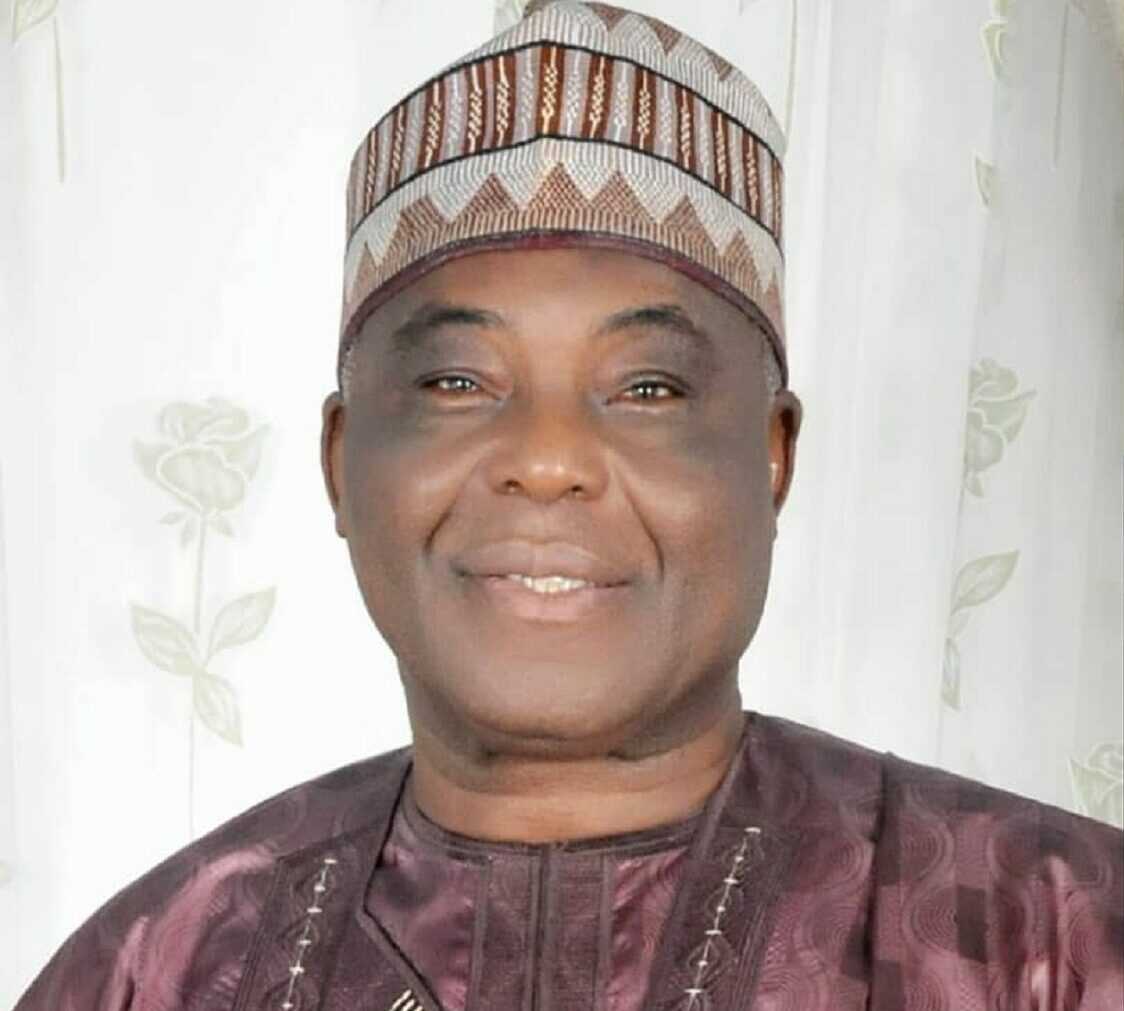 Chief Raymond Dokpesi
The announcement of the demise of High Chief Raymond Aleogho Dokpesi, marine engineer and broadcast mogul, came to many as a shock, typical of death news. Dokpesi, an ebullient personality, pioneering broadcast mogul, astute politician and colourful socialite, was one of the architects of the Nigerian project, particularly from the early 1990s till the end of his life on Tuesday, May 30, 2023.
Dokpesi's journey to prominence started humbly, in the office of Dr. Bamanga Tukur, a former General Manager of the Nigerian Ports Authority, NPA, Apapa, as a personal assistant in the early 1980s. He later made his first pioneering foray into shipping. His African Ocean Lines was reported as the first indigenous shipping company in Africa.
When former military president, General Ibrahim Babangida, issued Decree 38 of 1992 (which was much later strengthened with Act 55 of 1999 amendment), Dokpesi became the first Nigerian to set up a private, 24-hour radio station, Ray Power FM, in Alagbado, Lagos in January 1995. He essentially woke up the broadcast industry where broadcast stations used to close services around midnight to reopen at 5.30am. Today, most broadcast stations run 24-hour services.
Later that year Dokpesi set up the Africa Independence Television, AIT, which was the second privately-owned TV station after Galaxy Television but much more influential than the latter. He was also the first to take the branches of his media empire to other parts of the country, notably Abuja, Port Harcourt and Kano. Today, of about the over 700 radio and television stations in Nigeria, by far the majority of them are private broadcasters.
Dokpesi led the efforts to establish the Broadcasting Organisations of Nigeria, BON, to champion the interests of industry operators and act together in the face of the increasing predatory tendencies of the industry regulator, the Nigerian Broadcasting Commission, NBC, particularly during the second tenure ofMuhammadu Buhari era as an elected president.
Though an unabashed politician strongly affiliated with the Peoples Democratic Party, PDP, Dokpesi made his media houses open for people of different shades of opinions to ventilate their opinions. He led many efforts to prevent government muzzling of private broadcasters and often paid steep prices in punitive fines.
Also, though a devout Catholic, Dopkesi was a cultural icon of the Afenmai sub-ethnic group of the Edo nation. His love for the African continent was obvious with his naming of the AIT and establishing African outposts at the height of the company's glory days.
Dokpesi was a true Nigerian media entrepreneur, known for his indefatigable spirit of refusing to bow to executive tyranny. It was with this spirit that the media led Nigeria to win her independence in 1960. The same spirit made the end of military rule possible. While many media owners settled for comfort or convenience, Dokpesi maintained the resistance till the end.
We pray for the repose of his soul.