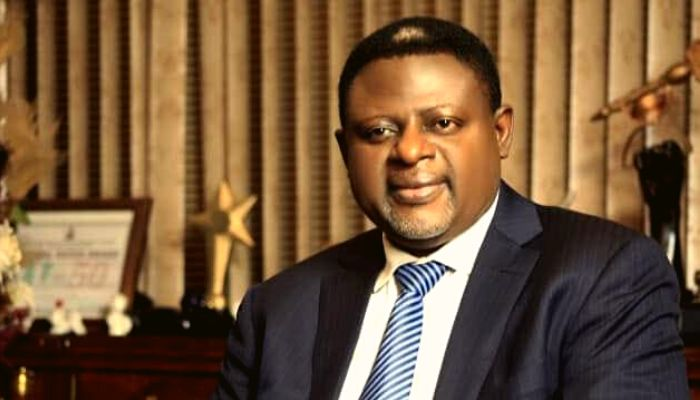 By Luminous Jannamike
The appointment of Comrade Emmanuel Ogbeche as Chief Press Secretary (CPS) by the Cross River State Governor, Sen. Bassey Otu, has been praised by the FCT Council of the Nigeria Union of Journalists (NUJ) Correspondents Chapel.
In a statement released on Tuesday in Abuja, the Chapel praised the Governor's decision to appoint the well-known journalist and editor of Abuja Inquirer Newspaper, describing it as a well-deserved honour.
The statement, jointly signed by the Chairman, Comrade Jide Oyekunle, and the Secretary of the Chapel, Raphael Oni, highlighted Ogbeche's experience, antecedents and prowess in the pen profession.
The Chapel further commended the Governor for making a perfect decision by putting the round peg in a round hole.
The statement reads, "We commend Cross Rivers State Governor, Sen. Prince Bassey Edet Otu for appointing this erudite and seasoned journalist to be a part of his administration. We have no doubt in his capacity, wealth of experience, and unwavering commitment to service and public trust.
"His vast knowledge and expertise in journalism, coupled with his loyalty and trustworthiness, make him highly suited for the crucial role of Chief Press Secretary."
The statement also described Ogbeche as a leader with a track record of honesty and excellent qualities, having served as a two-term Chairman of NUJ FCT Council.
The NUJ expressed confidence that the appointment would afford him the opportunity to help drive the agenda of the new government in the state.
"Your appointment is an amazing opportunity, which is a reward for your loyalty and many years of hard work towards advancing the cause of journalists and journalism.
"We are also excited on your behalf because you are a great fit for that position and will deliver beyond the expectations of the Governor. The entire members and executives of the chapel pray that God grants you the knowledge, wisdom, and understanding to perform the new assignment of promoting the image of the Governor," the statement added.