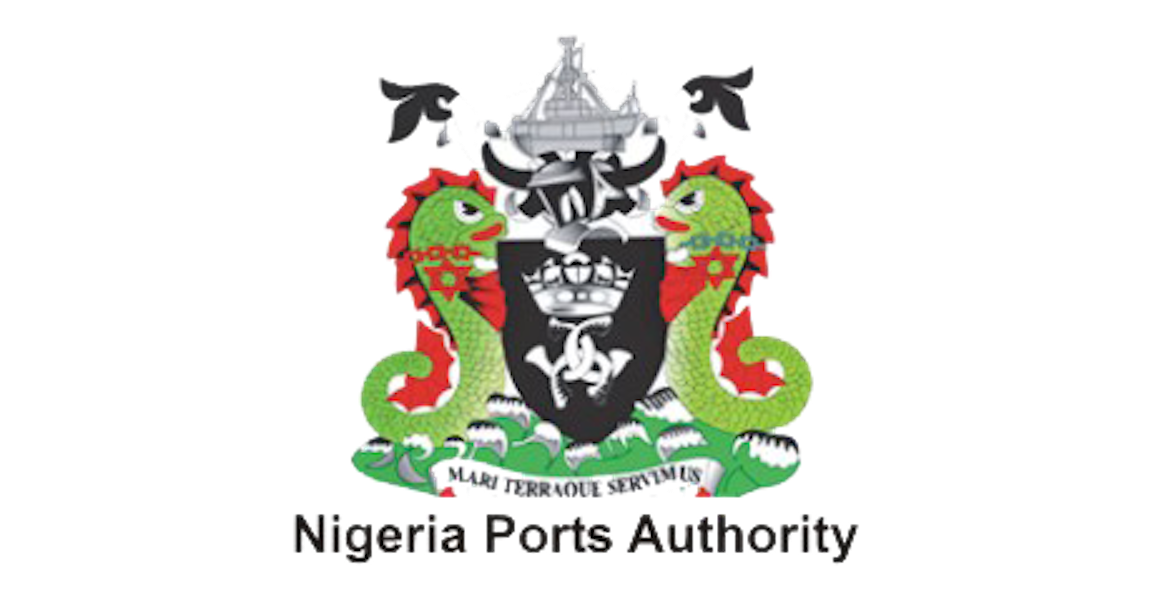 •Nears ISO certification
By Godwin Oritse
IN a bid to become more competitive amongst ports in the West African Sub-region, the Nigerian Ports Authority, NPA, has commenced an  aggressive moves towards infrastructure and equipment renewal, with the upgrading of its Control Tower to enhance communications with visiting vessels and reduce vessel turnaround time.

Speaking, yesterday, at the commissioning of its Control Tower at the Apapa Port Complex, NPA's Managing Director, Mohammed Koko-Bello, said the facility is the most critical port infrastructure as it is the first point of call for vessels.

He added that the tower also creates visibility at a higher vantage point as it ensures of navigation into the channels, which is one of the most important thing for the agency.

He explained that the move to ensure that ports across the country get the International Standard Organization, ISO, certification informed the agency's decision to upgrade its control tower across  the country,  adding that both the Port of Calabar and Onne have been ISO certified.

He said: "We are giving serious attention to ensure that all the ports in the country are ISO certified, we had a meeting with the consultant about two weeks ago and the gaps have already been identified. So the first phase of the job has already been done, the second is ongoing.
"The way we got ISO certification for Onne  and other ports, we will ensure that this port also get ISO certification.   
"The commissioning of control tower signposts our unwavering commitment towards improving operational efficiency through aggressive infrastructure and equipment renewal.

  "The multiplicity of functions, such as Vessel Traffic Management, Navigation Assistance, Advance Visibility, Safety and Security, Emergency Response, Communication, Resource Management and Disaster Risk Mitigation, amongst other crucial functions which a control tower enables, is the reasons why we placed the equipping of this facility as top priority".