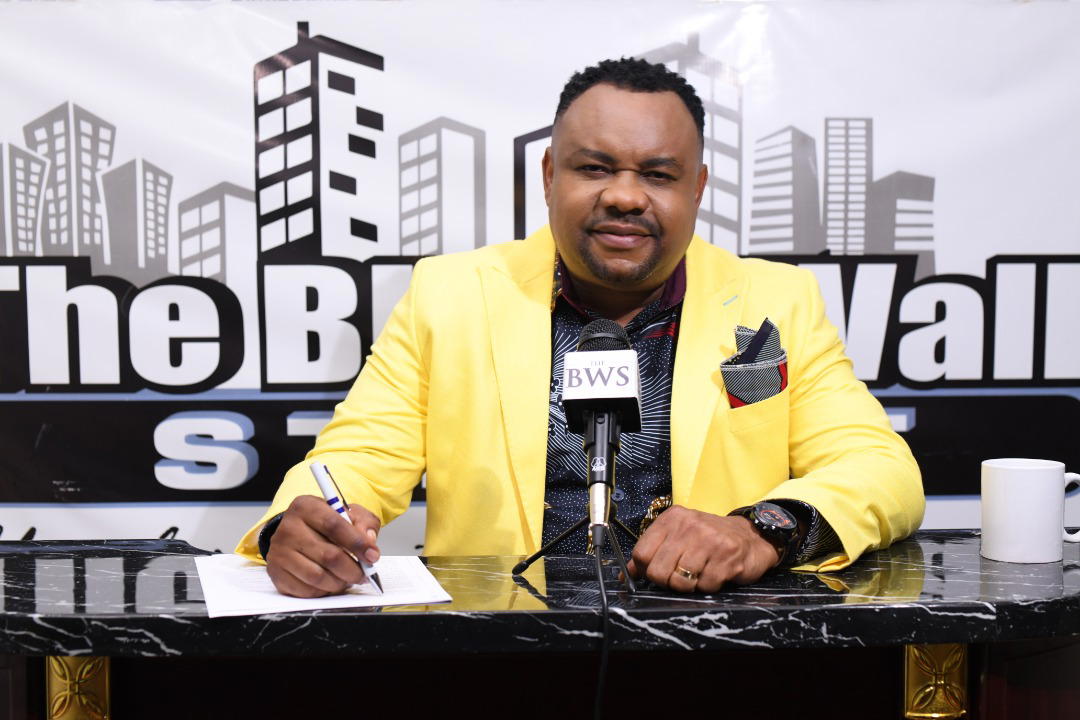 King Charles N Lambert, the innovative leader of Africa's economic war for economic independence and creator of Compassionate Capitalism has sent a strong message to those who are against Africa's co economic development and liberation.
King Lambert through, in a statement on Sunday, vowed to worship anyone, who can defeat him as an opposition in making Africa a super nation.
In his words, "If I meet you in my journey as an opposition towards making Africa one Super Power nation and you can defeat me, I vow to turn you to my God and worship you. Africa First."
King Lambert is nicknamed The African Oracle for his passion and fight in Africa's economic liberation and is determined to change the narratives that have existed over the years.
Recall that King Lambert, in order to achieve his goals announced the creation of the Pan African Job Centre, launched a program that will help curb unemployment and make Africa a super nation by creating over 300 million jobs for African youths across the continent.
According to Lambert, these jobs will be created through the 28 points of the new economic system, Compassionate Capitalism which he founded.