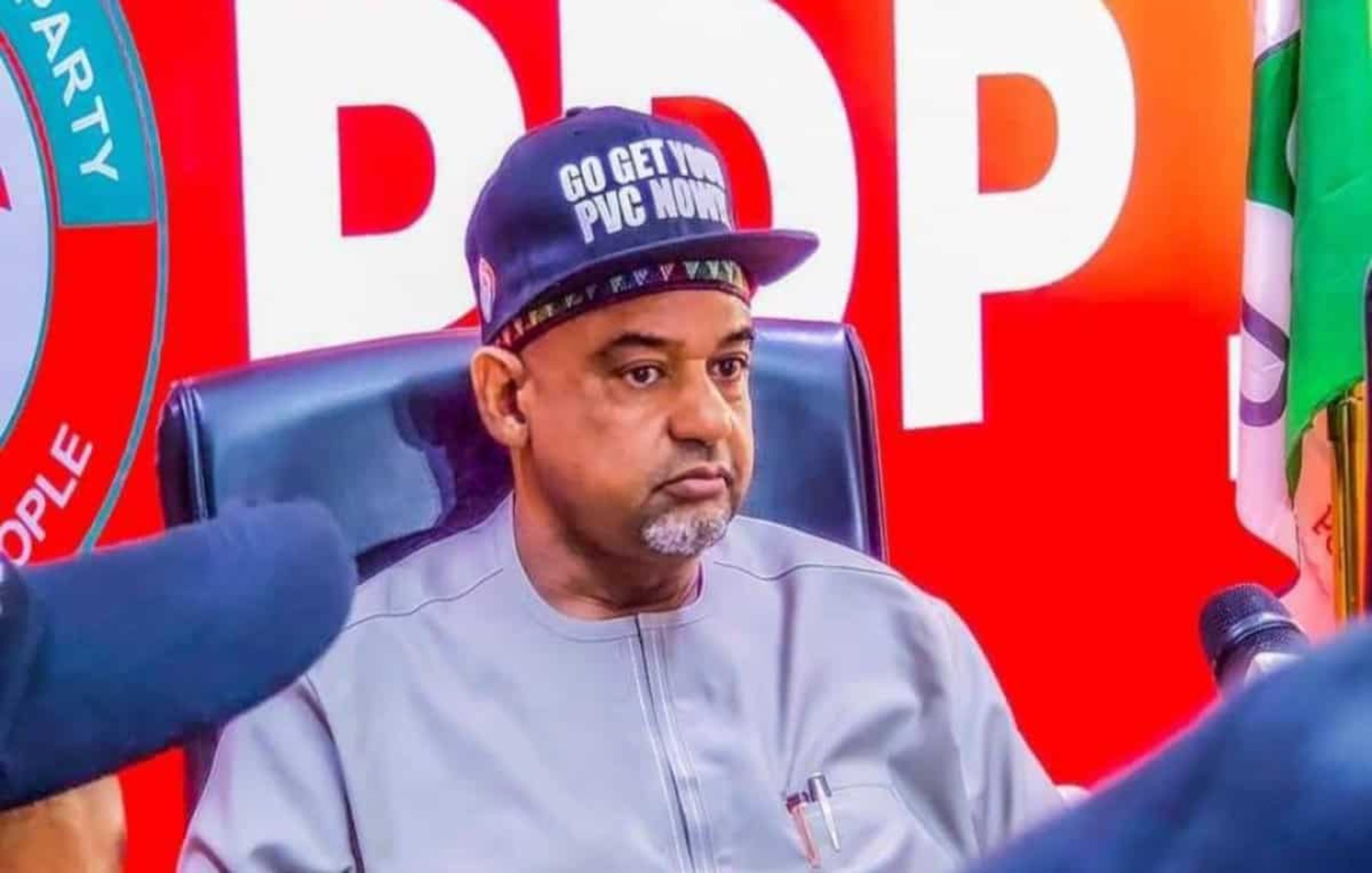 The Peoples Democratic Party, PDP, has knocked the federal government, accusing the government of not making adequate consultation before announcing the petrol subsidy removal.
The party made this assertion, in a communique issued and signed by Umar Damagum, PDP acting national chairman, after a retreat organised for the party's federal lawmakers-elect in Bauchi state on Saturday.
Recall that, on Monday, in his inaugural speech, President Bola Tinubu said the petrol subsidy regime was over.
The proposed removal of subsidy on petrol has witnessed public outcry, with the commodity trading above N500 per litre across the country.
But, the PDP has asked the federal government to engage organised labour and other stakeholders.
The communique partly reads, "The retreat expressed concerns over the quick removal of the petroleum subsidy and the lack of adequate consultation. It urged the federal government to engage in genuine dialogue with organised labour and other stakeholders to reach a fair and reasonable solution.
"The retreat stressed the need for improved communication and synergy between the elected national assembly members and the PDP, ensuring lawmakers fulfil their responsibilities in line with party values and national interests."
Meanwhile, the PDP, has encouraged the lawmakers-elect to form inter-party alliances with other minority parties for "effective national development".
It also urged the judiciary to respect and apply the Electoral Act impartially in deciding the electoral cases before it.