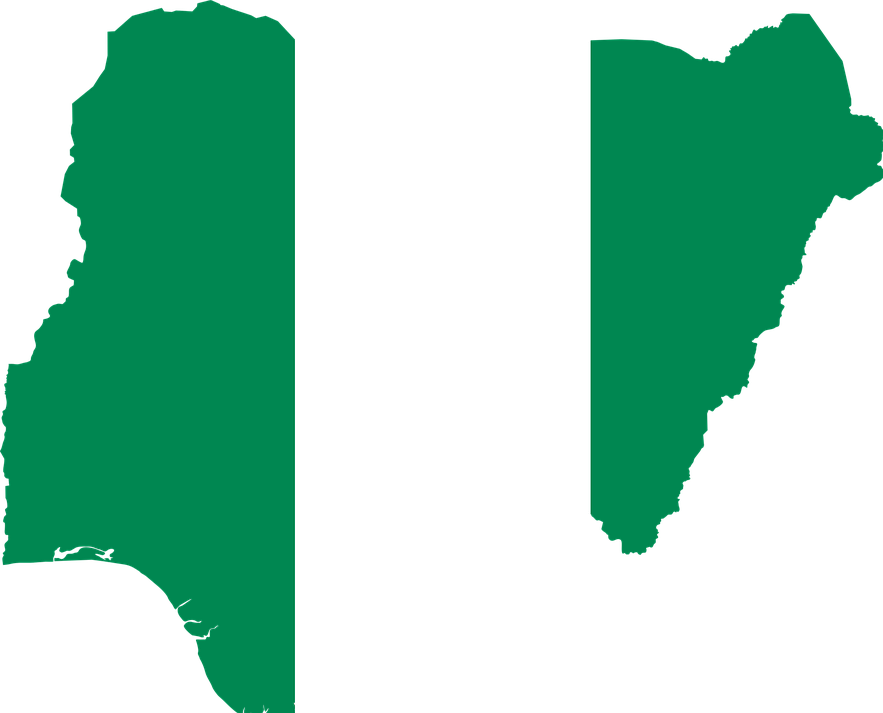 By Nkiruka Nnorom
Nigeria's intra-African trade has continued to underperform expectations despite the commencement of the African Continental Free Trade Area (AfCFTA) as the trade value fell Year-on-Year (YoY) to N842.6 billion in the first quarter of 2023 (Q1'23) 11.95 percent down from N956.93 billion in Q1'22.

AfCFTA, which aim to enable a free flow of goods and services across borders in Africa and boost the trading positions of the continent in the global market, is projected to boost trade within the region by 52.3 percent by 2025, according to the International Monetary Fund (IMF).

However, more than three years after the AfCFTA kick-off, Nigeria's trade value with other African countries in relation to its total foreign trade remain low.

The National Bureau of Statistics (NBS) report on the Foreign Trade in Goods Statistics for Q1'23, showed that at N842.6 billion, Nigeria intra-African trade represented just 6.99 percent of its total foreign trade (N12.047 trillion) in Q1'23.   

This is against the 7.4 percent contribution to its total foreign trade (N13.001trillion) in Q1'22.
On  a  Quarter-on-Quarter basis, Nigeria's trade value with other African countries also declined by 24.87 percent to N842.6 billion in Q1'23 from N1.122 trillion in Q4'22.

Breakdown of the trade data, however, showed that Nigeria exported more than it imported with export value rising to  N665.10 billion in Q1'23 from N444.418 billion in Q1'22, while imports fell to N177.50 billion in Q1'23 from N512.513 billion in the corresponding period in 2022.

Further analysis showed that the trade volume has been on a decline since 2021 when AfCFTA kicked off.
In 2020, the percentage of Nigeria's intra-African trade as a proportion of its total foreign trade stood at 11.03 percent; the figure fell to 7.46 percent in 2021 and went further down to 6.5 percent in 2022.

Okiki Oladipo, Senior analyst, Parthian Partners, commenting on this, said that  despite the potential of the AfCFTA agreement, implementation still remained an eyesore given the state of infrastructure among African countries and the issues of economic ties.

"When agreements like this that cuts across both Anglophone and Francophone countries become a thing, there are usually many barriers to be pulled down. Thus, African nations have struggled with optimizing the agreement.

"For Nigeria to be better positioned to milk the benefit, there is a need to promote industrialization in the country vis-a-vis fixing infrastructures that would aid optimal production cost.

"When this is done, Nigeria will become an export hub into other African countries, meeting the local content requirement while also exporting at a competitive price," he said.