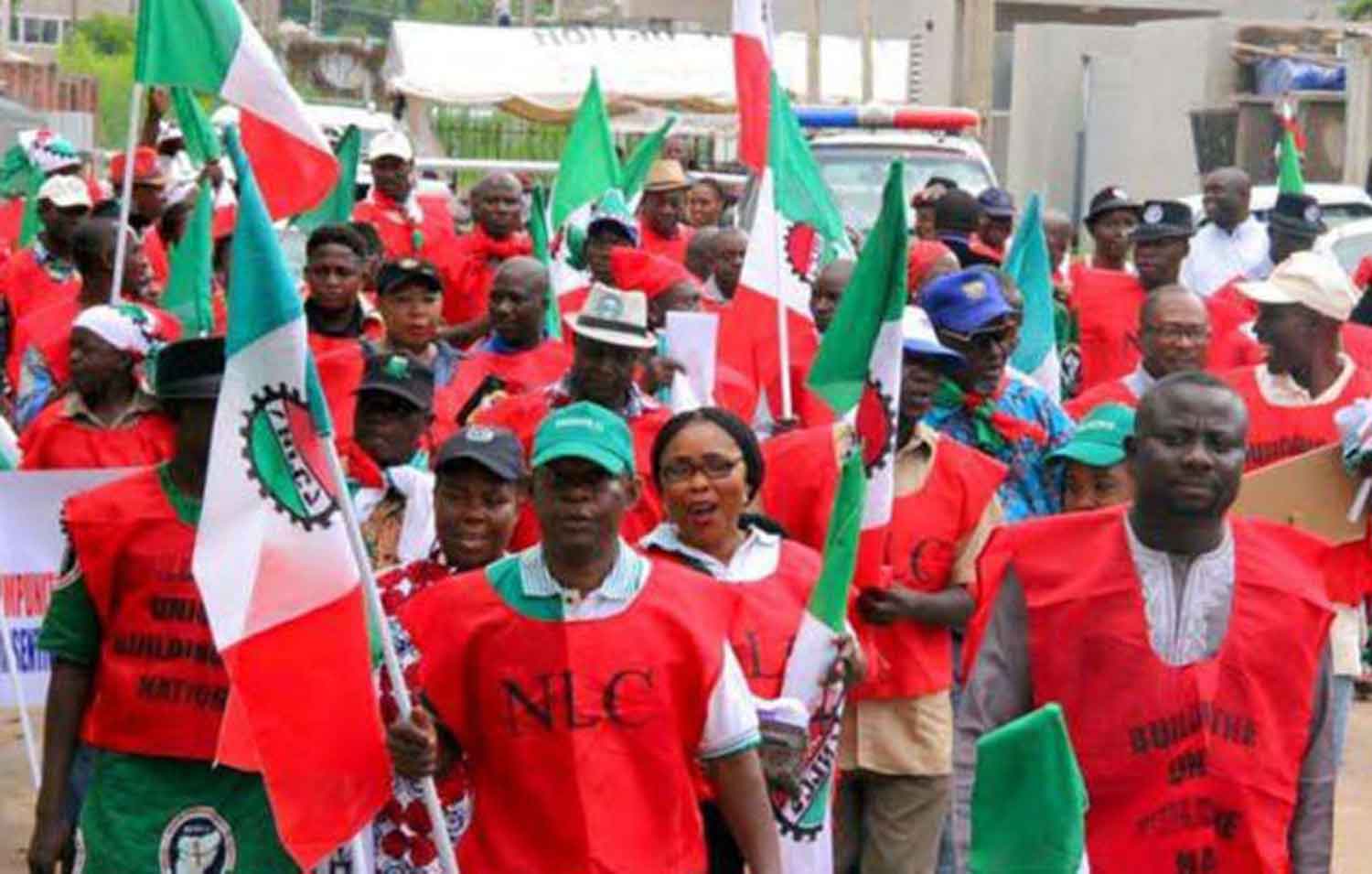 The Coalition for Good Governance and Economic Justice in Africa (CGGEJA) has urged the Nigerian Labour Congress (NLC) and the Trade Union Congress (TUC) to abandon their plot to embark on a nationwide strike but instead focus on working out an acceptable compromise with the Federal Government over the termination of the fuel subsidy regime.
The group's statement came in the wake of the ruling of the National Industrial Court in Abuja that restrained both unions from continuing the strike over concerns about its disruptive consequences, especially in the health and education sector.
Students in Nigeria are presently sitting for WAEC, a continental-wide annual examination for final-year secondary school students. The planned strike, if it's allowed to continue, would mean that the students would miss out on some key examinations, resulting in their inability to advance their educational pursuit for at least another year.
The Country Director of the NGO, Prince John Mayaki, who signed the statement agreed with the court's rationale, adding that the country cannot afford another disruption such as a major strike which would cripple markets and rob people of access to important services.
He warned that the labour unions may be embarking on a course of action, not in tune with the desires of the majority of Nigerians who though lament the ripple effects of the removal of oil subsidy but agree with the government that the "corrupt payment system" must go.
He said, "All over the world, labour unions only resort to strike action after exhausting the dialogue option. It is rather strange the NLC and TUC are reaching immediately for something as disruptive and chaotic as a nationwide strike without first sitting with the government to work out an acceptable compromise."
"It is without a doubt that Nigerians agree firmly with the new administration that the evidently corrupt subsidy regime must not be allowed to continue. Their wishes notwithstanding, there is simply no budgetary allocation nor revenue to continue the staggering payments, even if the government prefers to."
"This, therefore, means that the labour unions must concentrate efforts on identifying the less painful routes to ending the regime and transitioning the country to the new era of cost reflective oil prices. There is no indication that a strike will help achieve this, except to further complicate things and increase the pressure on ordinary Nigerians."
"Labour unions must equally show itself adept at tactful and diplomatic actions capable of delivering the most effective and beneficial results, not just disruptive movements which really should be deployed as last resort, when all else fails."