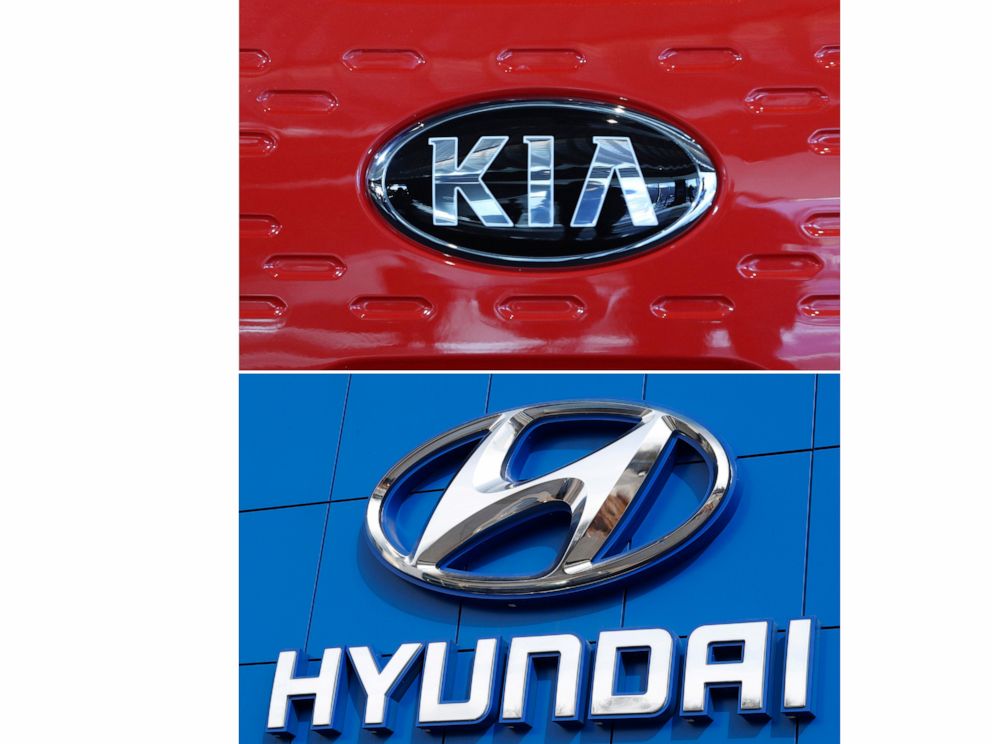 New York City is suing Hyundai Motor and its affiliate Kia for negligence and creating a public nuisance over complaints about a "virtual explosion" of stolen cars blamed on a lack of anti-theft devices, Financial Times reports.
The New York lawsuit comes after several other major US cities sued the South Korean carmakers on similar grounds.
New York blamed Hyundai and Kia for their failure between 2011 and 2022 to install devices called immobilisers on most of their cars, which it claimed: "opened the floodgates to vehicle theft, crime sprees, reckless driving, and public harm".
Certain Hyundai and Kia models are vulnerable to theft as they use mechanical keys instead of a key fob and lack immobilisers that are present in other vehicles. An immobiliser has a transponder in the car's key fob that transmits a code when the car is started. The car will not start unless it has the right code.
The city said in a statement that it "aims to hold the two companies accountable for refusing to equip certain models of both cars with standard anti-theft measures following an uptick in car thefts", adding that Hyundai and Kia cars' lack of such devices is "nearly unique" among manufacturers.
Thefts of both vehicles exploded in the last four months of 2022 after TikTok videos showing how to steal cars that lack immobilisers and push-button ignitions went viral. Hyundai thefts surged from 12 to 104 in New York while Kia thefts jumped from 10 to 99 in the same period, according to the New York City Law Department.
Financial Times said thieves are breaking ignition covers of Hyundai and Kia vehicles and are able to bypass the ignition sequence by using any external device shaped like a USB, said the law department.
Hyundai admitted these problems with some of its models but stressed that its vehicles are fully compliant with US federal requirements. The company said it has taken "comprehensive" measures to assist its customers and that immobilisers have been standard on all vehicles produced since November 2021.
It has also provided a software upgrade to all nearly 4mn vehicles without immobilisers to prevent the popular method of theft. It is also providing free steering wheel locks to owners of affected vehicles.
Kia is also taking similar steps for more than 3mn vehicle owners and said the lawsuits filed by US cities against the company are "without merit".
The carmakers reached a $200mn consumer class action settlement last month over the thefts, which involved about 9mn vehicle owners in the US.
Analysts noted that the car thefts were continuing despite the software upgrades and Hyundai and Kia were likely to see more lawsuits from other US cities.
"The issue will negatively affect the carmakers' brand image, making some customers shun Hyundai and Kia cars," said Lee Hang-koo, adviser at Korea Automotive Technology Institute.
"The ballooning legal costs and compensation amount will also eat into their finances."