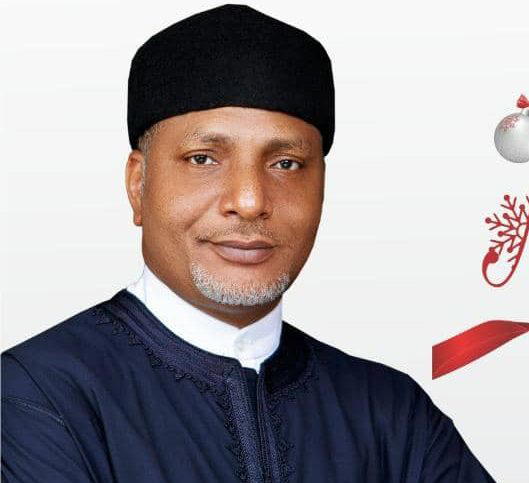 The Kwara Central Senator-elect, Mallam Saliu Mustapha, has said President Bola Tinubu did not impose his choice of leaders of the 10th National Assembly on the lawmakers.
Mustapha, who spoke on Channels Television's Politics Today on Friday, said the President only appealed to their sense of reasoning and left the ultimate judgement to the legislators.
Recall that the ruling party, in its zoning arrangement, endorsed Senators Godswill Akpabio/ Barau Jubrin for Senate leadership; and Messrs Abass Tajudeen/Ben Kalu for House of Representatives leadership.
"APC has a covenant to deliver to the Nigerian people. The President has not forced anybody to say, 'You must vote Akpabio'. The President has not forced anybody to say 'You must vote Tajudeen Abbas'. All he has done is to advise and seek our understanding.
He appealed to us yesterday and said; 'Please, Gentlemen, I'll like it if you can do me this favour so as to get my government on a good start'. If he is asking for that favour it is because he knows the capacity of the person in question," Mustapha said.
The Senator-elect further stated that the President is forward-looking and working on stabilising the country.
"APC had a political solution to win the election in 2023. Now, we've sat back. We have looked at the drawing board, we are now looking at the possibility and the options of stabilising and securing the country so as to move the country forward and give others a sense of belonging."
"It's about Project Nigeria now. All hands must be on deck. This is the only President so far who has been appealing that whatever has happened in the past, we have to move forward."
Attesting to the capacity of Akpabio to lead the 10th Senate, Mustapha said he had demonstrated competence while serving as Governor of Akwa Ibom state.
"Everyone who knew Akwa Ibom when it was created out of the old Cross River State, will tell you how he was able to put Akwa Ibom on a very progressive trajectory."