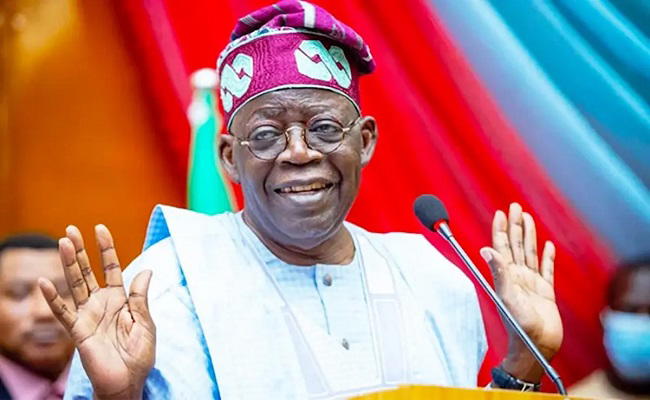 By Olayinka Ajayi
As reactions continue to trail the acceptance speech of the Speaker of the Lagos Parliament, Mudashiru Obasa, on the reversal of titles, a fellow of the Nigeria Institute of Architects, Mr Benson Ezem, has urged Obasa to support President Bola Tinubu in his move to unite an already divided nation by being a bridge for a formidable detribalized Lagos.
Ezem, who insisted that titles are globally irreversible, said, "It is unfortunate that such a view is coming from someone as distinguished as Obasa while President Tinubu is preaching unity.
Obasa, in his acceptance speech as a third-term speaker of the Lagos Parliament last Tuesday, said, "There will be laws… in the areas of economy and commerce, properties, and titles, and we will reverse all that is reversible to protect the interests of indigenes.
According to Ezem, "People, including himself, procure properties overseas, own their titles, and nobody thinks of reversing their properties, but in a country like ours, you are now thinking of reversing the properties of some people in a state.
"He should look at what happened in Uganda during Idi Amin; when he took a related action, the economy of the country began to show a downward trend.
"Lagos is a cosmopolitan city; everybody comes to develop at their pace. The latest refinery is in Lagos, so what the statement meant was that Lagos is not a safe place for development.
"Constitutionally, there's nowhere Nigerians cannot reside in the whole 36 states.
"Unity was what Gen. Yakubu Gowon considered when he started the NYSC. It's unfair and unfortunate that a person in that position would make such a statement instead of looking at what unites people. Such a statement will not help this country move forward".