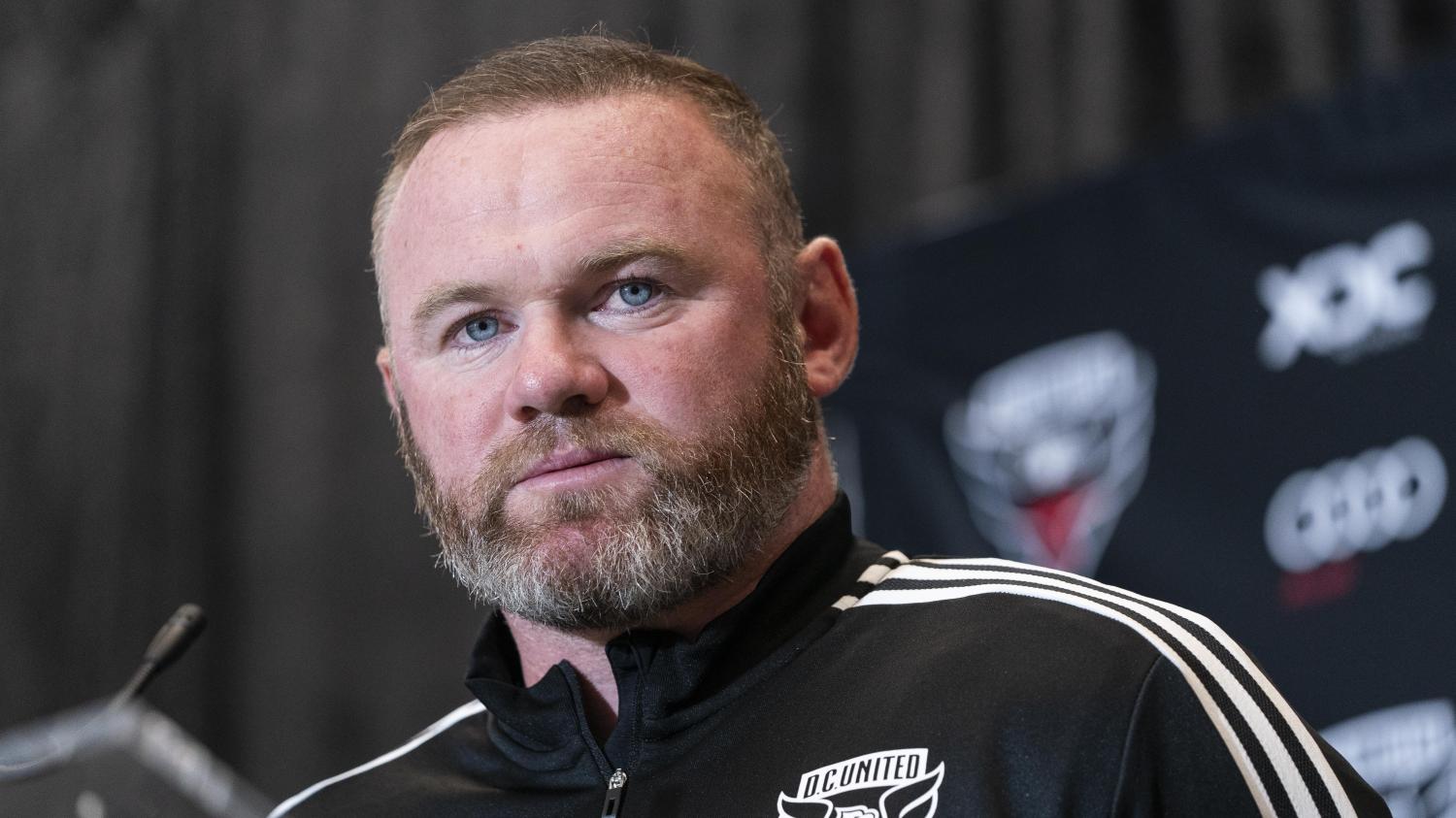 Former Manchester United striker Wayne Rooney has sent a message to Lionel Messi about the difficulty of playing in Major League Soccer (MLS).
Messi on Wednesday confirmed that he will be joining Inter Miami as a free agent.
Rooney, who is currently in charge of DC United, is hoping that the 35-year-old's MLS debut could come against his side.
Messi is expected to fly to Florida in early July even though it remains unclear whether he will be thrown straight in by a struggling side crying out for inspiration.
Inter Miami are due to face DC United in Washington on July 8.
Rooney told reporters: "It'd be nice if we were his first opponents for D.C. fans to see him up close and for us to challenge ourselves against him.
"One thing I will say is that it's not going to be easy for him. The league's a difficult league, and I don't think he's going to come over here and absolutely tear it up immediately.
"He'll have to adapt because it's a bit different; it won't be an easy ride for him."