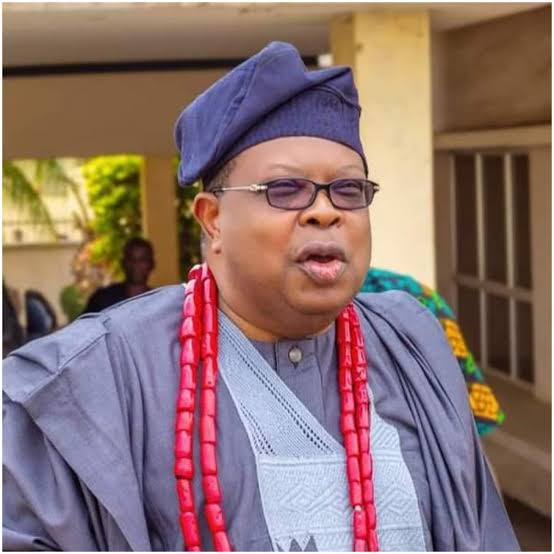 By Adeola Badru
A Chieftain of the Peoples Democratic Party, PDP in Oyo State, Mogaji Joseph Tegbe, has hinted that Governor Seyi Makinde's second tenure in office will bring about more development and attract investments to the state.
He said that the governor's inaugural speech gave him out as a pragmatic leader, who is ready and willing to upscale the scope of commercial activities in the state through multifaceted infrastructure development.
Tegbe made the assertion yesterday while speaking with Vanguard in Ibadan, on the expectations of residents from the governor in his second tenure.
He said the governor's planned focus on developing the state as the commercial nerve centre of the southwest region will open up the region for local and foreign investments, and facilitate federal government attention in revamping the state.
The Engr added that if the state bounces back in commercial terms, it will create jobs and at the same time boost revenue earnings for the state and enable the growth of private sector players.
And on the agricultural sector, he noted that the governor in his first tenure, laid a good foundation, which he promised to build upon in his second tenure. The impact is already being felt in the growth of State GDP.
Tegbe, however, advised the government to inject more funds into the agriculture sector through organised farmers' cooperative societies across the state.
He said procurement of modern machinery and tools by the government to assist farmers in mechanised farming will go a long way to boost the agriculture sector, while organised cooperative societies are to ensure repayment of loans and/or grants for sustainable public-private partnership.
Tegbe assured that Governor Makinde, being a focused leader with street credibility, will continue to do the needful to advance the state through his sustainable agenda, which will continually be on the side of the masses and the good people of the state.