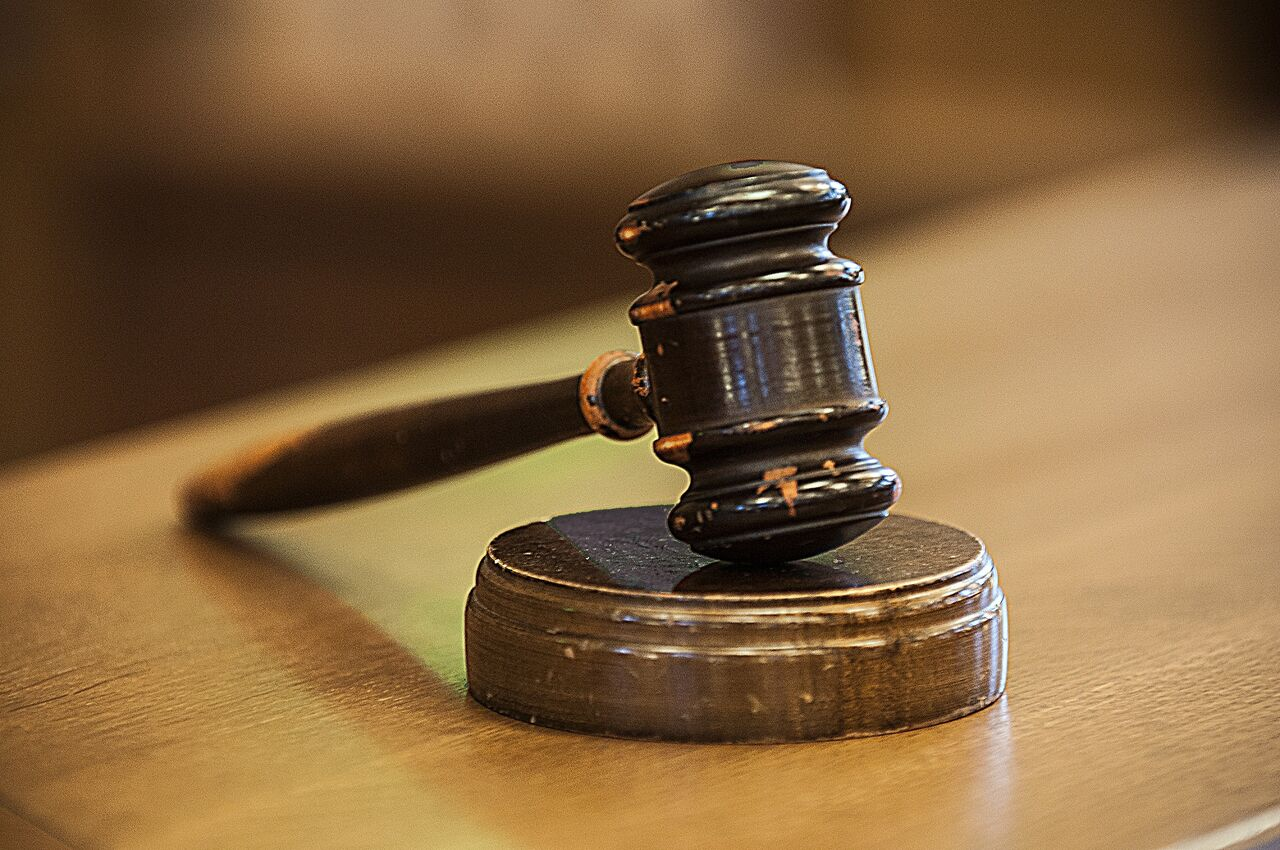 By Dickson Omobola
Justice A.O. Opesanwo of the Lagos High Court has urged all parties involved in a chieftaincy tussle in Kirikiri Town, Lagos, to maintain status quo.
The court while ruling on an interlocutory injunction held that the claimant, Chief Babalola Shabi, should continue to hold the position of Baale of Kirikiri pending the full determination of the case.
Shabi, who was appointed as Baale of Kirikiri Town and Apapa, in July 2020, after the demise of the first Baale of the Town, Chief Wahid Sumonu, by elders of the community and representatives of Community Development Association, CDA, was installed by the Paramount Ruler and overlord of Imore and Apapa, Oba Alahun, Taofeeq Adegboyega.
He approached the Lagos High Court, seeking redress, in Suit No.LD/4769GCM/2021, after members of the Igununko Society, in the community, challenged his appointment and installation as Baale.
The Society in a petition to the Lagos State, Ministry of Local Government and Chieftaincy Affairs, alleged that Igununko Society constitutes the traditional leadership of Kirikiri community, which includes the stool of the Baale.
It said they have two ruling houses to that effect known as the Agunbiade and the Folami Ruling Houses. The petition added that the first Baale, was from the Agunbiade Ruling House, saying his successor ought to be appointed from Folami Ruling House.
However, the judge in his ruling said: "This conclusion finds further strength in Exhibit C, which, in its content, and hence substance is similar to Exhibit 8. The issuance of Exhibit C to the previous Baale, and of validity was as I earlier observed, not disputed by the respondents I should also not forget to add that section 168 (1) of the 2011. Evidence Act, lends firm support to a presumption of regularity and validity of Exhibit B. The situation is thus one in which Exhibit B wholly supports the assertion of the applicant of the recognition of his occupancy of the position of Baale of Kirikiri by the Chairman of Oriade Local Council Development Area and the Chairman of the Chieftancy Committee.