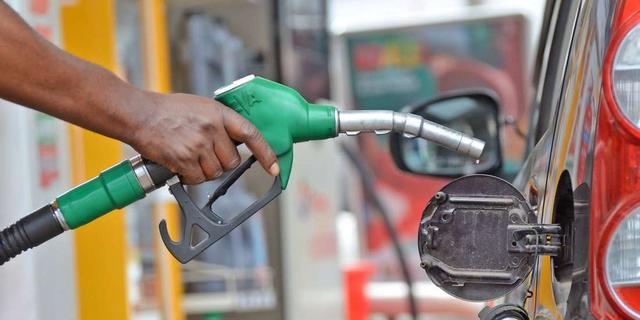 By Biodun Busari 
The Nigeria Union of Local Government Employees (NULGE) has directed its members across the country to join in the nationwide strike slated for Wednesday over protest against the fuel subsidy removal announced by President Bola Ahmed Tinubu. 
The Nigeria Labour Congress (NLC) has threatened it will embark on an industrial action to reject the fuel subsidy removal which has skyrocketed pump price across the country.
In a statement titled 'Notice on Mobilization for Nationwide Withdrawal of Service' by its General Secretary, Isah Gambo, on Friday, NULGE said it will align with the NLC to stage demonstrations on Wednesday.
It read, "We bring you greetings from the National Leadership of our great Union.
"In solidarity to a directive from the Nigeria Labour Congress (NLC) in respect of the above subject and in total compliance, The National President, Comrade Ambali Akeem Olatunji has directed that all State chapters, branches and members of the Nigeria Union of Local Government Employees (NULGE) across the 774 Local Governments should be mobilized to embark on a nationwide action and withdrawal of service against the fraudulent increase in the price of fuel across the thirty-six states of the Federation and the FCT.
"Please note that this nationwide action will commence on Wednesday, 7th June, 2023.
"All officers of the Union are expected to strictly comply with this directive, give it the widest publicity and ensure total implementation."