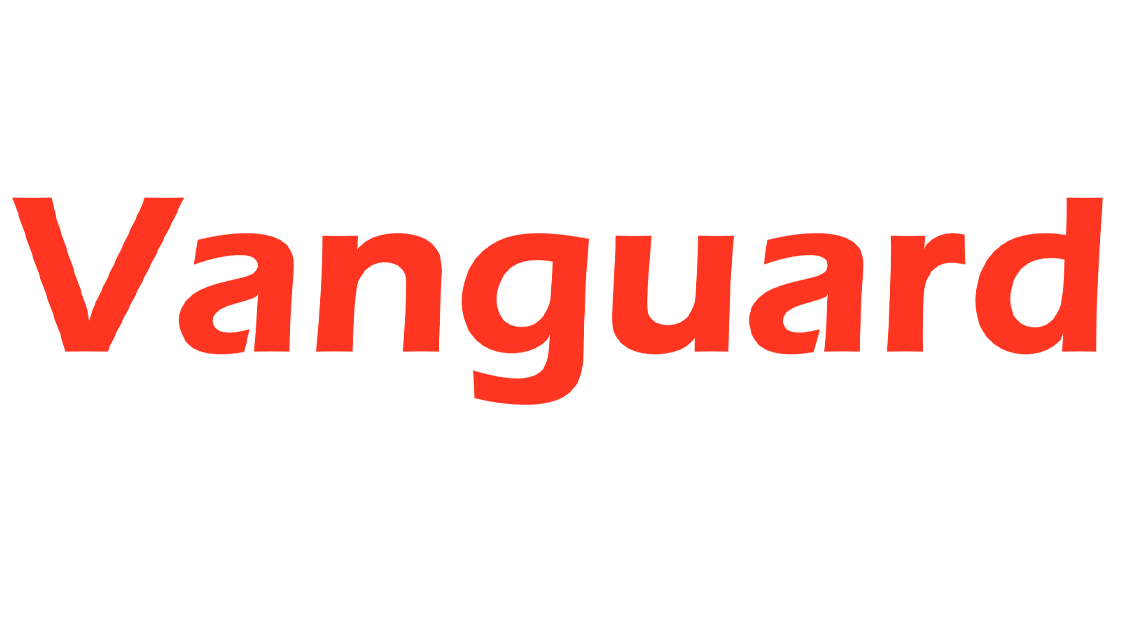 By Chioma Obinna
Caraway Africa Nigeria Limited, manufacturers of FreshYo drinking yoghurt have opened its Mega Millions Promo for the 1-litre pack.
Announcing the commencement of the promo in Lagos last week, Senior Vice President & Head of Business, Caraway Africa Nigeria Limited, Sethi Premender, explained that the FreshYo Mega Millions Promo is in line with the plan to continuously reward and excite their consumers.
Premender explained that with the mega millions promo, consumers have the opportunity to win amazing prizes while enjoying the wholesome goodness of our FreshYo 1-Litre Drinking Yoghurt.
He explained that the promo runs nationwide and offers consumers the chance to win instant airtime on every 1-litre pack purchased.
"Daily instant cash prizes of N5,000 and N10,000 are open to 500 lucky consumers throughout the entire promotion duration. Additionally, the promo includes a monthly electronic raffle draw which will be done in July and August, where a total of 10 lucky participants will win the grand prize of N1,000,000 each and another 10 lucky consumers will win N100,000 each at the end.
Speaking, Beverages Category Manager for Caraway Africa Nigeria Limited, Oluwatoyin Popoola-Dania said: "We recognise that times have been tough, and we want to do our part to make a positive impact on our consumers by rewarding their loyalty and unwavering support for the FreshYo Brand while reaching out to new consumers to benefit from the Nutritious Goodness of the Brand. The FreshYo Mega Millions Promo is open to all consumers across Nigeria and everyone is a winner because every FreshYo 1-Litre Drinking Yoghurt promo pack has a reward to it."
"Consumers are to look out for the FreshYo 1-Litre Pack, having a yellow cap, and the promo unique pin is under it in an alphanumeric format. This unique pin should be sent to 8011 via SMS using the keyword: FRESHYO PIN.
"The participant is credited with instant airtime and stands a chance to win any of the daily instant cash prizes as well as be enrolled for the monthly e-raffle draw where they stand a chance to be part of the 10 lucky winners of the grand prize of N1,000,000 or N100,000 for a total of 10 consumers each during the period. Promo is valid while stock lasts.
"FreshYo drinking yoghurt is produced and hygienically packaged in a world-class, clean manufacturing environment to provide consumers with healthy refreshing yoghurt. It is affordable and committed to providing delicious and nutritious options to consumers," Popoola-Dania said.