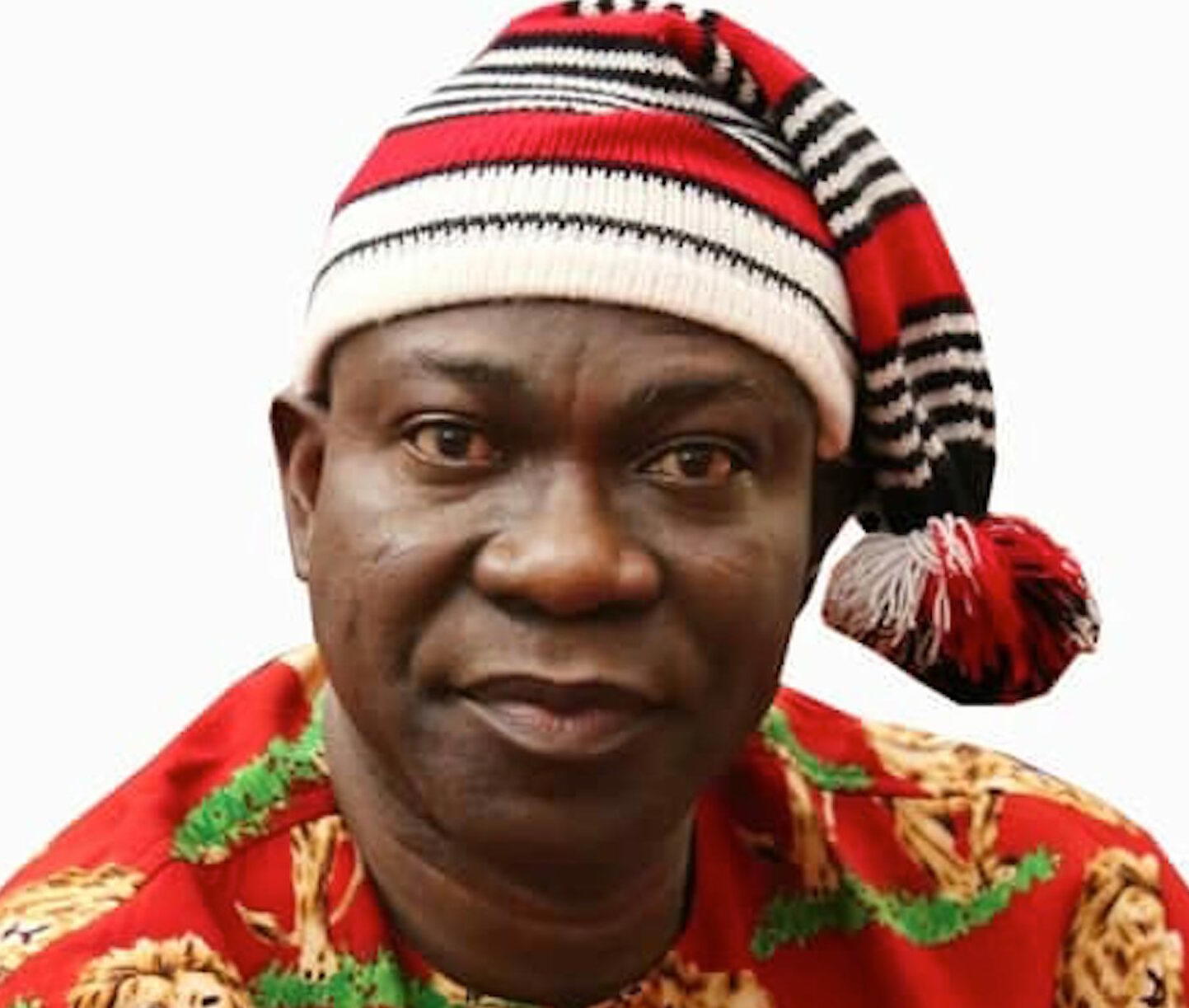 Ekweremadu
David Nwamini, the young Nigerian man trafficked to the United Kingdom by former Deputy Senate President Ike Ekweremadu to harvest his organ "was deceived and carried away."
This was revealed by undisclosed David's brother in a documentary with BBC's File on 4 posted on Tuesday.
David's brother said he was smuggled to the UK without his consent, adding that their father grieved and became sick over his disappearance.
A UK court sentenced the Nigerian senator to nine years and eight months in prison for organ trafficking on May 5.
The court also handed his wife, Beatrice, four years and six months in prison while Obinna Obeta, the doctor who allegedly colluded with the couple bagged 10 years in prison.
Their offence was the alleged procurement of a 21-year-old street trader, David, and flying him to the UK with the purpose to harvest his kidney for their ailing daughter, Sonia.
Sonia has a serious form of kidney disease and needs a transplant and has been on dialysis for five hours a day, three or four times a week.
BBC said it met David's brother in a crowded Lagos market where the alleged victim used to sell mobile phone accessories.
He told BBC File on 4, that he hasn't spoken to his brother since he disappeared in February 2022 and only found out where he was when news of the trial was reported months later.
"Here is [where] he's selling. Last year he left. He left by February. Nobody sees him. He disappeared," the brother said.
"We have been crying every day and my father has grieved so much he's become very sick."
"David was deceived and carried away," he added.
David's landlord, who he spoke to every day before he vanished, disagreed that he would not have consented to sell his kidney.
"Because he knows there are other ways to make money. Even for £1m wouldn't have done it," the landlord said.