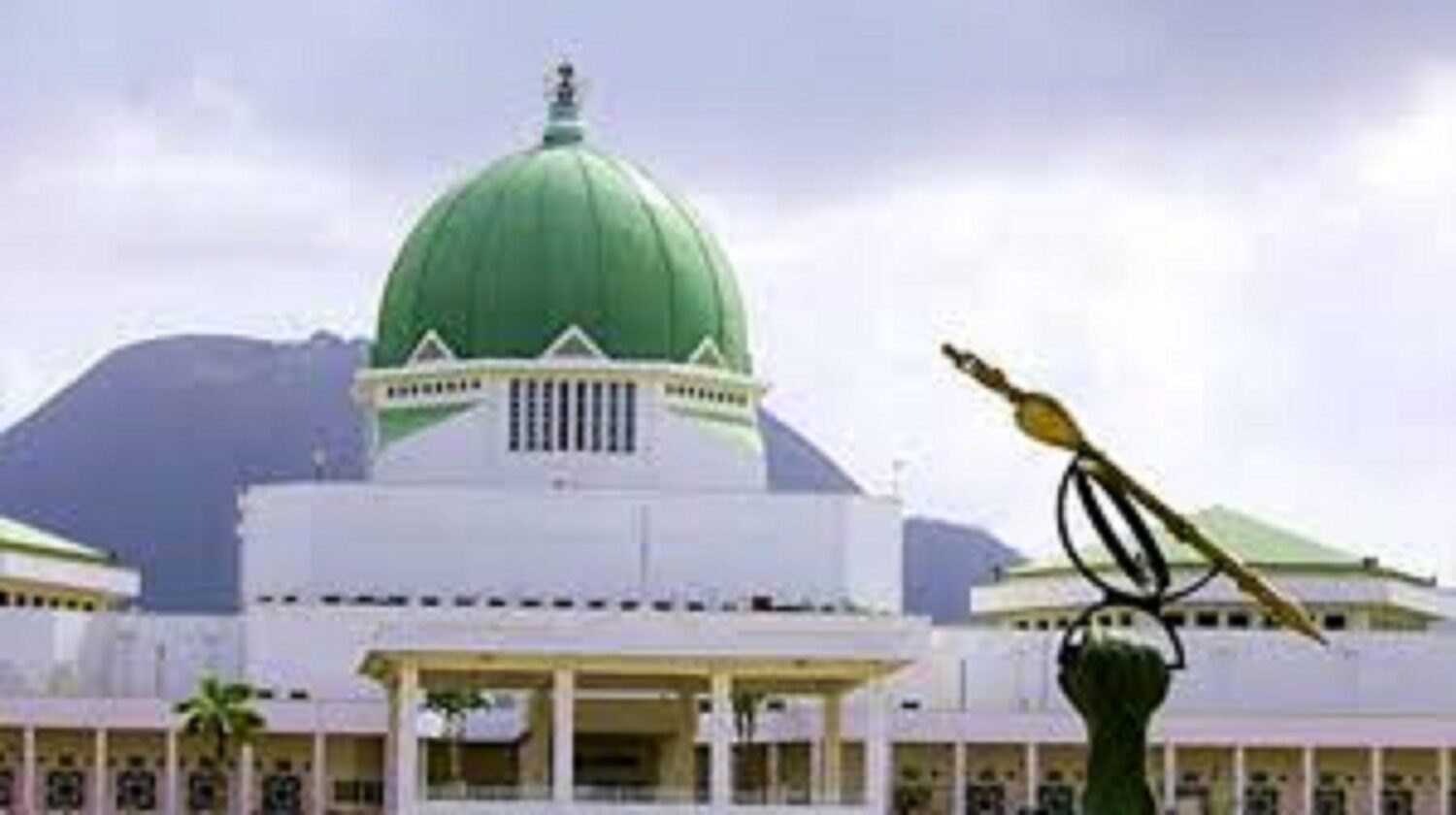 National Assembly

By Ozioruva Aliu
BENIN CITY – A pressure group in the Edo State chapter of Labour Party (LP), the Concerned Patriots of Labour Party have condemned the purported suspension of the party's candidate for Orhionmwon/ Uhunmwonde Federal Constituency in the 2023 general elections, Murphy Imasuen describing it as a conspiracy by some  officials of the chapter of the party to frustrate successful pursuit of the candidate's petition at the Edo State Election Petitions Tribunal challenging the outcome. 
In a statement in Benin City jointly signed by the group's Acting Chairman, Ehiwe Ikuoyemwen, its Legal Adviser, I. P. Igbuan (Esq), Secretary, Comrade Blessing Agho and Publicity Secretary, Jegede Idemudia, the group said the purported suspension of Imasuen, Agho and two others should be discountenanced.

They alleged that the purported suspension was to witch-hunt Imasuen who recently got a Supreme Court judgment confirming him as the candidate of the party as against Hon Elizabeth Ativie that some leaders of the party had backed.

The Kelly Ogbaloi led Edo State chapter of LP last week said it has suspended Murphy Imasuen, Blessing Agho and two others for anti-party activities.

   Also, a correspondence between the solicitors of Murphy Imasuen, K. O. Obamogie & Co and the High Court of the Federal Capital Territory on the affidavit submitted to the Independent National Electoral Commission INEC to substitute Murphy Imasuen with Hon. Elizabeth Ativie, which he said the court described as forged, was also to the media where Obamogie said "Imasuen has the right to join any political party of his choice at any time. He joined the Labour Party and met the requirements to be a candidate of the party. Despite the distractions and with no financial contribution from the leadership of the party, Murphy Imasuen mobilized his good will and spent his resources to organize the party to victory in the House of Representatives election in Orhionmwon/Uhumwode Federal Constituency.
  "Hon. Murphy Paul Imasuen is a victorious, loyal and dedicated member /leader of the Labour Party in Nigeria. The rhetoric and criminal misinformation of his suspension cannot alter the fact that these delinquents are no longer members of the Labour Party and have no locus to make any pronouncement concerning the affairs of the Labour Party in Nigeria ".
The group also said, "following the communiqué issued at the end of the NEC meeting in Bauchi which suspended all the state Chairmen and Secretaries of Labour Party, the Ogbaloi team has no locus to have suspended anyone let alone suspending Mr Murphy Imasuen.