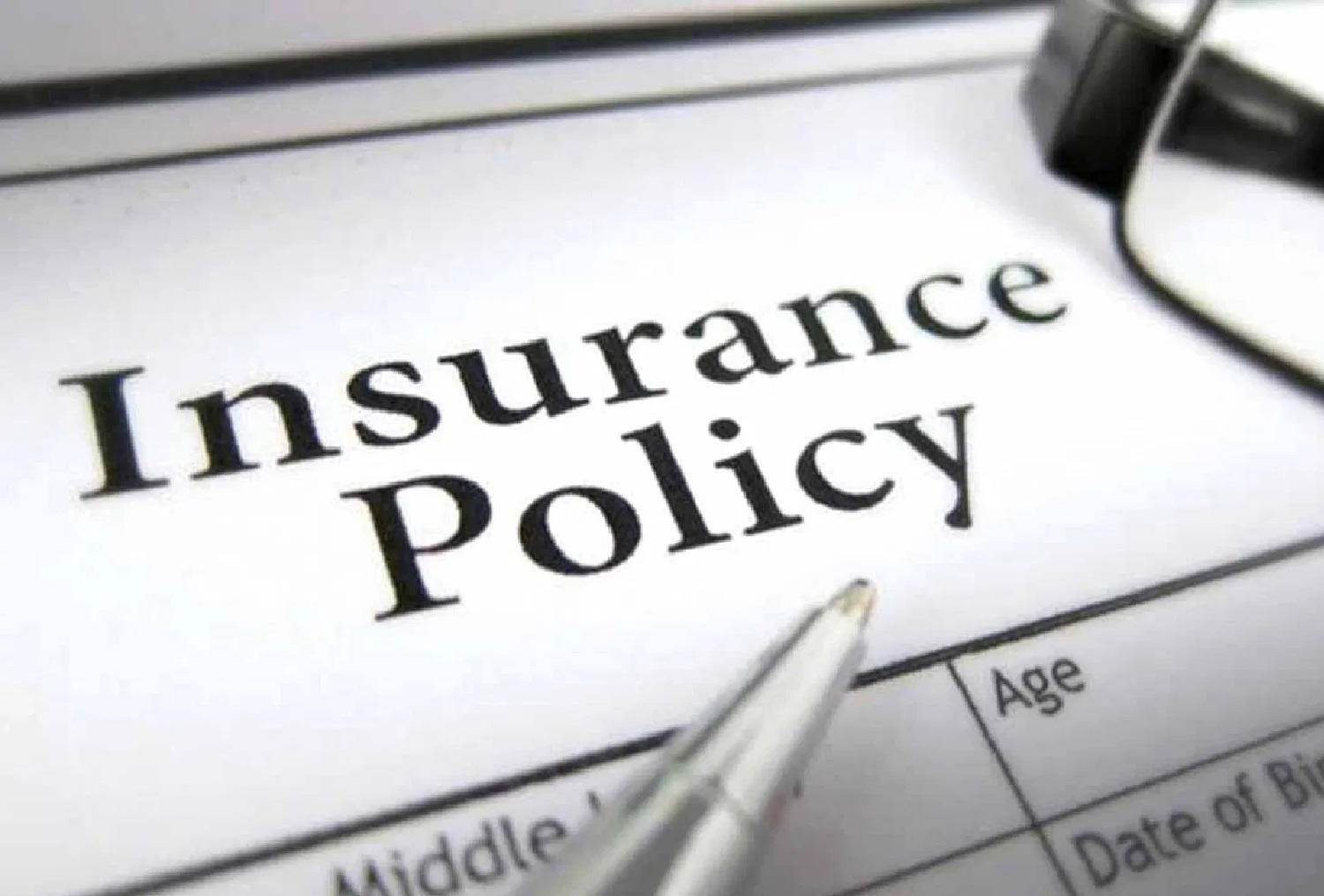 By Rosemary Iwunze
There are indications that many Nigerian middle class are returning to life insurance policies to hedge against worsening economic and security environment.
Financial Vanguard findings from the latest data of the National Insurance Commission, NAICOM, show that life insurance premium increased significantly by 18.2 per cent to N309.1 billion in 2022 from N261.4 billion in 2021.
Growth rate in life insurance policy had tumbled to 2.2 percent in 2020 after reaching a high of 25.5 percent the previous year, 2019.
Industry operators told Financial Vanguard that they expect sustained increase in life insurance business as awareness grows and the economy situation remained uncertain.
They had attributed the drastic decline to the impact of COVID-19 during the year when many businesses were affected.
But they also said the pandemic indirectly spurred a recovery as individuals must have factored in the uncertainties of life into a renewed   push for life insurance policy.
Accordingly, most life and savings products introduced by insurance companies after the pandemic were embraced by the insuring public.
Speaking to Financial Vanguard on the development, Chief Financial Officer, AXA Mansard Insurance Plc, Mrs. Ngozi Ola-Israel, noted that the introduction of some life savings products after the pandemic impacted on the growth in life premium.
She said: "For us in Axa Mansard, life volume acceleration was spurred by the fast onboarding of some new life savings product.
"Our life and savings business is driven by improved performance in individual life businesses following the scare of the COVID-19 pandemic. Also, the life and savings business has experienced strong customer retention and sales drive from the launch of the new life savings product."
However, many insurance firms also introduced some innovations around the life insurance product and services.
Speaking to this, Managing Director of Sanlam Life Insurance Nigeria Limited, Mr. Tunde Mimiko, noted that the partnership with fintech companies in selling insurance boosted growth in life business.
He said: "Many insurance companies are going into partnerships with fintech and telecommunication companies to sell cheap insurance policies and this has contributed in the growth of life business.
"Imagine that you can sit in your house and just press some numbers on your phone and you have life insurance.
"For us in Sanlam, our partnership with MTN to sell cheap life insurance has created some remarkable awareness for us and it is boosting life business.
"So for us, we are recording improved performance through an improved distribution network, process automation, and client retention."
Some life insurance policies in the market are group life assurance plans, children education plan, endowment plans, child insurance plans etc.
Operators' insight
Giving further insight on the development, Managing Director of Universal Insurance Plc, Mr. Ben Ujoatuonu, explained that the growing interest in life insurance by Nigerians is not unconnected to uncertainties in the economy.
He stated: "You cannot separate it from uncertainties within the economy such as insecurity, risk exposure, etc. In fact, from the lower class to the upper class, nobody is secured.
"There is kidnapping, people dying, ritual killings, and a lot of other negative things, other than the natural death and maybe accidents. Even when you look at our roads they are terrible.
"Over the years, subsequent governments have not been able to turn around the economy, which has left many Nigerians in despair. "Consequently, people no longer have hope in the government. Even most of our hospitals are mere consultancy outlets.
"Therefore people are worried about the level of assurance they can give to themselves when they depart and their dependants will not be faced with any bad experience.
"The greatest challenge of any man is not what happens when you are there but what will happen when you are not around. And people are beginning to think, 'what do I need to do to at least protect my family if anything happens and I am not there.'
"So what we are seeing in terms of growth in life insurance is not out of place as the prevailing situation may have triggered that within the entire space."
Also speaking, Executive Director, Technical, Anchor Insurance Company Limited, Mr. Adebisi Ikuomola, stated that the trend is not unconnected to the state of the economy.
Ikuomola said: "It is not unconnected with the poor state of the economy, the high inflation rate which has impacted the savings on investment of people. And that is why we suggested that people should have multiple streams of income and maybe possible readjust their investments portfolio and move away from investments that cannot give them high returns.
"Because of the downturn in the economy, which is not unconnected to various factors such as inflation, the low output in oil production and the impact of the covid-19, people are embracing life insurance.
"So people are looking for safety nets to protect their future and they can leverage on life insurance policies in case of anything happening to them, their dependents can actually benefit from the policy.
"That is why you see people moving to buy life insurance covers to prepare for future eventualities; they don't know what is going to happen the next minute."
The Sanlam Life Insurance boss Mr Mimiko, further explained that the investment climate has not been favourable to most investors and that is why many of them are moving to life insurance as alternative investment channels.
Mimiko said: "Life insurance is growing as there is more awareness in the market. People are more aware now since the corona virus pandemic hit the world.
"There have been increasing concerns by the insuring populace all over the world because the value of life insurance came to bear as a result of the corona virus that nobody envisaged. That made people to be conscious of the fact that they need to plan for eventualities."