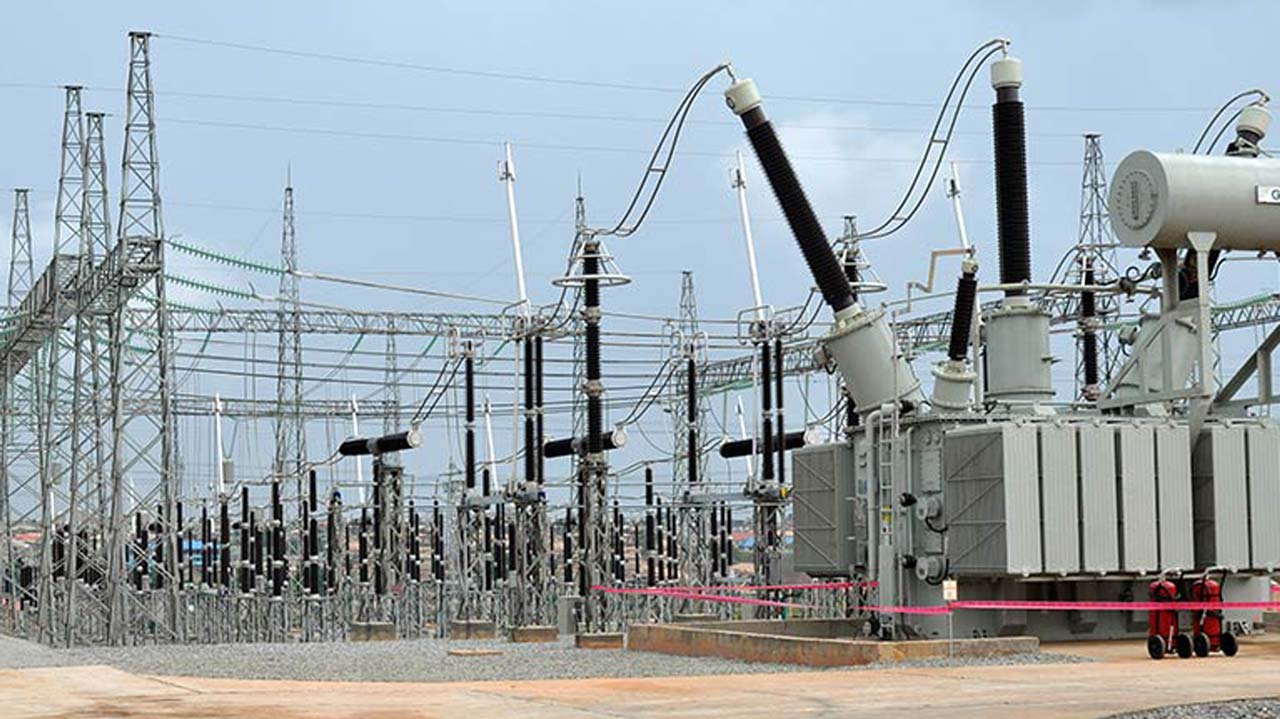 By Obas Esiedesa, Abuja
Electricity Distribution Companies, DisCos, have informed customers that electricity tariff would increase from July 1, 2023 following an increase in the exchange rate of the Naira to the dollar.
Abuja Electricity Distribution Company, AEDC, Eko Electricity Distribution Company, EKDC, and Ikeja Electricity Distribution Company, Ikeja Electric, in separate notices, urged customers to purchase bulk electricity to beat the expected increment.
The AEDC said: "Dear Valued Customers, effective July 1st 2023, please be informed that there will be an upward review to the electricity tariff influenced by the fluctuating exchange rate.
"Under the MYTO 2022 guidelines, the previously set exchange rate of N441/$1 may now be revised to approximately N750/$1 which will have an impact on the tariffs associated with your electricity consumption.
"For customers within band B and C, with supply hours ranging from 12 to 16 per day, the new base tariff is expected to be N100 per kWh while Bands A with (20 hours and above) and B (16 to 20 hours) will experience comparatively higher tariffs.
"For customers with a prepaid meter, we encourage you to consider purchasing bulk energy units before the end of this month as this will allow you take advantage of the current rates and potentially make savings before the new tariffs come into effect.
"For those on post-paid (estimated) billing, a significant increment is imminent in your monthly billing, starting from August", the utility declared.
EKDC in earlier state advised customers that "We may be looking at a base tariff of N100 per kWh for Band C (12 – 16 supply hours per day). Bands A (20 hours and above) & B (16 – 20 hours) will be much higher".
On its part, Ikeja Electric disclosed that "Electricity units are set to jump by 30-40% in just over a week. You are best advised to buy as many units as you can before July 1".