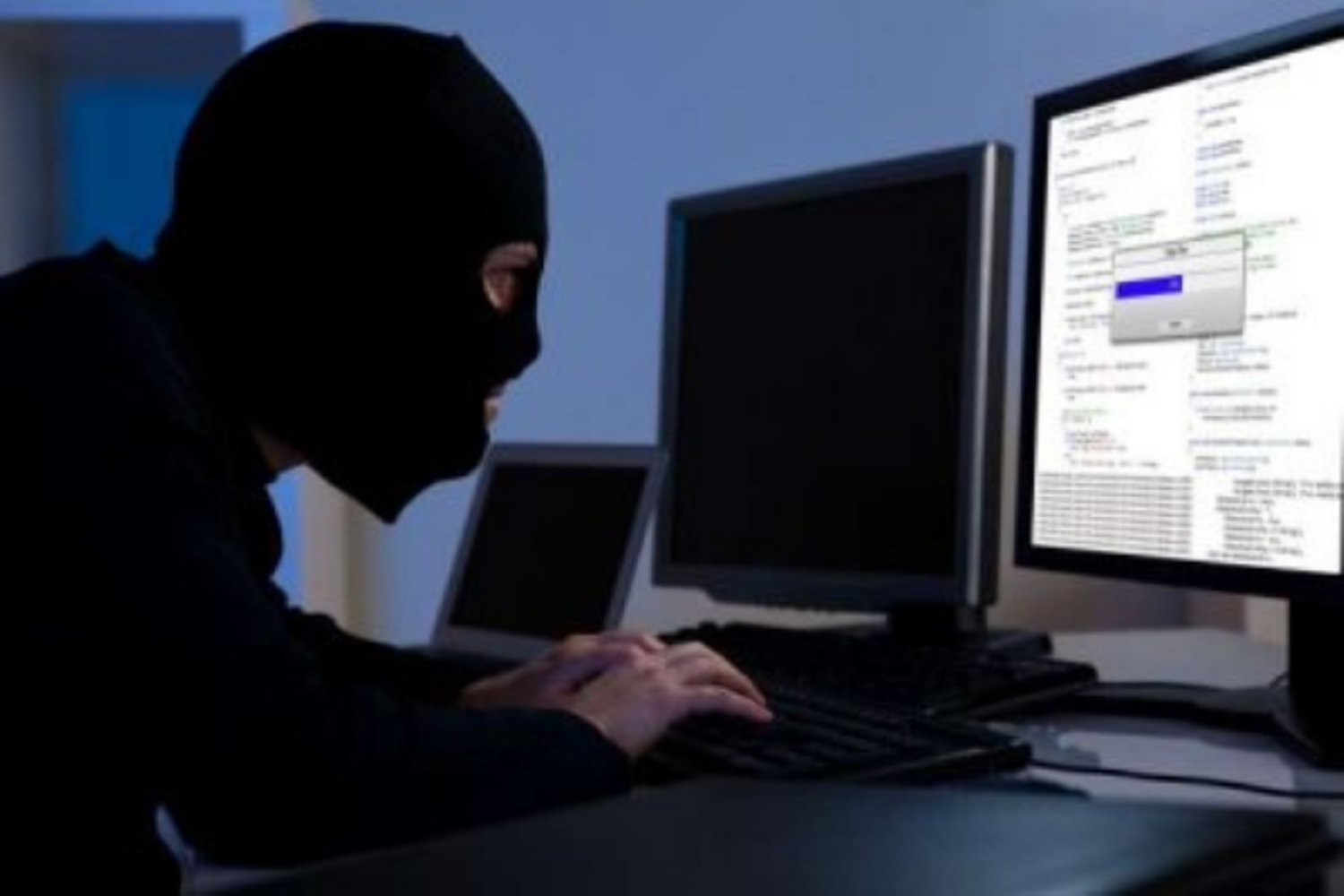 A cybercrime gang has warned more than 100,000 staff at major British companies to email them before June 14 or stolen data will be published.
According to the BBC, whose employees were victims in the hack, the Clop group made the threat in broken English on the dark web.
Also targeted in the hack were the payrolls of British Airways, Boots, Aer Lingus, Nova Scotia Government and the University of Rochester after the gang broke into a piece of popular business software called MOVEit and used that access to get into the databases of potentially hundreds of other companies.
The BBC, on Wednesday, said Clop had posted, "This is announcement to educate companies who use Progress MOVEit product that chance is that we download a lot of your data as part of exceptional exploit."
The post went on to urge organisations affected by the hack to send an email to the gang to begin a negotiation on the crew's darknet portal, the broadcaster said.
Earlier this week the UK's leading payroll provider Zellis said that eight of its customers have been impacted by the "global issue", which may have exposed personal information, including names, addresses, and banking details.
Boots confirmed it made its staff aware of the data vulnerability which it said was affecting many companies around the world.
A Boots spokeswoman said: "A global data vulnerability, which affected a third-party software used by one of our payroll providers, included some of our team members' personal details.
"Our provider assured us that immediate steps were taken to disable the server, and as a priority we have made our team members aware."
British Airways, which has around 34,000 people employed in the UK, also confirmed it was one of the companies to be caught up in the cyber attack.
"We have notified those colleagues whose personal information has been compromised to provide support and advice," a spokesman said.
British Airways and Zellis have both reported the incident to the Information Commissioner's Office (ICO), the firm said.
It comes after outsourcing firm and government contractor Capita was recently affected by a cyber attack that saw some customer, supplier and staff data accessed by hackers.
Capita said it faces a bill of up to £20 million to deal with the incident, including for recovery and remediation costs and to invest in reinforcing its cyber security defences.
British Airways suffered a data hack in 2018, when the attacker is believed to have potentially accessed the personal data of approximately 429,612 customers and staff.