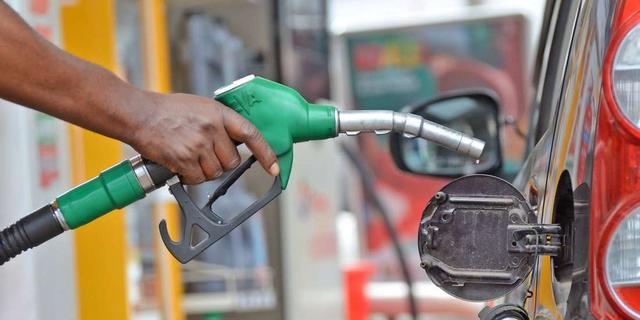 By Luminous Jannamike, ABUJA
The Resource Centre for Human Rights & Civic Education (CHRICED) has criticized the Federal Government's decision to remove the subsidy on fuel, stating that the decision was made without due consultation, legislative backing, or a cabinet in place.
During a briefing with journalists in Abuja on Tuesday, CHRICED's Executive Director, Dr. Ibrahim Zikirullahi, described the subsidy removal as a continuation of unpopular policies from the previous administration, which has exacerbated the challenges faced by Nigerians under the Buhari administration.
"We have all witnessed the Buhari Naira currency redesign, which sent many innocent lives to premature deaths."
"While the dust of the Naira crisis is yet to settle, the newly inaugurated Federal Government has again shown the effrontery to announce the removal of the subsidy," Zikirullahi said.
He noted that the removal of fuel subsidies is a contentious issue because it is seen as a lifeline for millions of Nigerians who rely on subsidized fuel to power their generators, cars, and other transportation.
According to him, the government's decision to remove the subsidy without adequate preparation has led to a surge in fuel prices, causing hardship for ordinary Nigerians.
Zikirullahi blamed some political elite for the country's economic woes, stressing that they are not in the best position to prescribe solutions.
He demanded greater accountability and transparency from the government, saying, "For us at CHRICED, the same political elites who are responsible for the treasonous mishandling of the economy and national assets are selling us the antidote of subsidy withdrawal.
"CHRICED believes that the political elite, which mishandled and ruined the economy, is not in the best position to advise the people on how to proceed.
"For us, it is completely unacceptable that those who have turned the state into their personal fiefdom and live lavishly at the expense of the public should be the ones telling the rest of Nigerians how to make sacrifices for the country's economic prosperity and stability. As a result, we must first demand that political office holders who are asking the public to sacrifice demonstrate the sacrifices they have made to contribute to the country's economic stability."