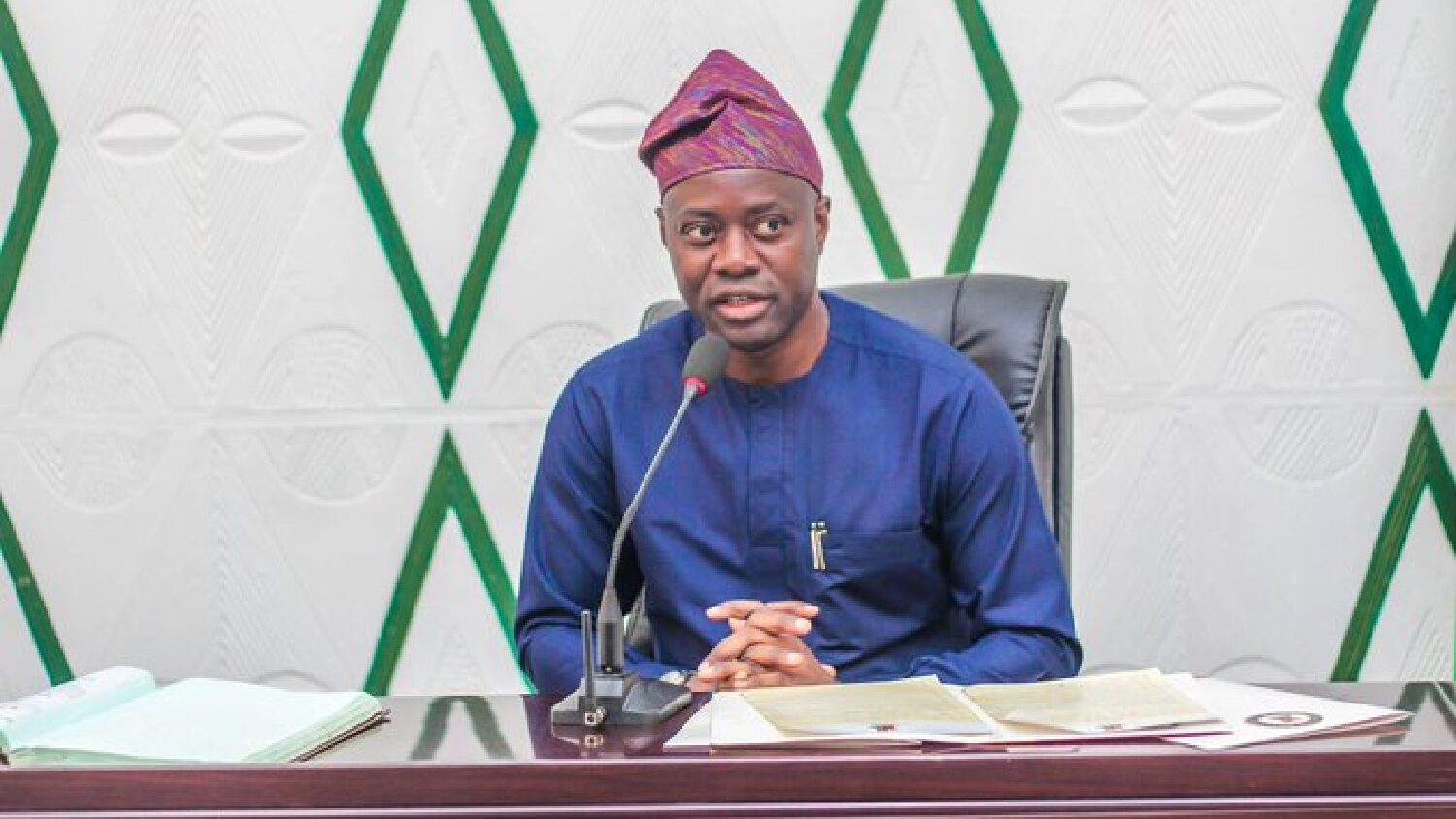 Governor Seyi Makinde of Oyo State
By Adeola Badru
Governor Seyi Makinde of Oyo State has announced Alhaji Oluwatomiwa Omolewa, a former Secretary of the Park Management System (PMS) Secretary in the state, as the new Chairman of the PMS.
The governor made the announcement in a statement issued on Sunday by his Chief Press Secretary, CPS, Mr. Sulaimon Olanrewaju.
According to the statement, Alhaji Kasali Ajisafe Lawal, aka Baba Bola is to serve as the secretary.
"The appointment is part of the reorganization of the PMS embarked upon by the state government," the statement added.