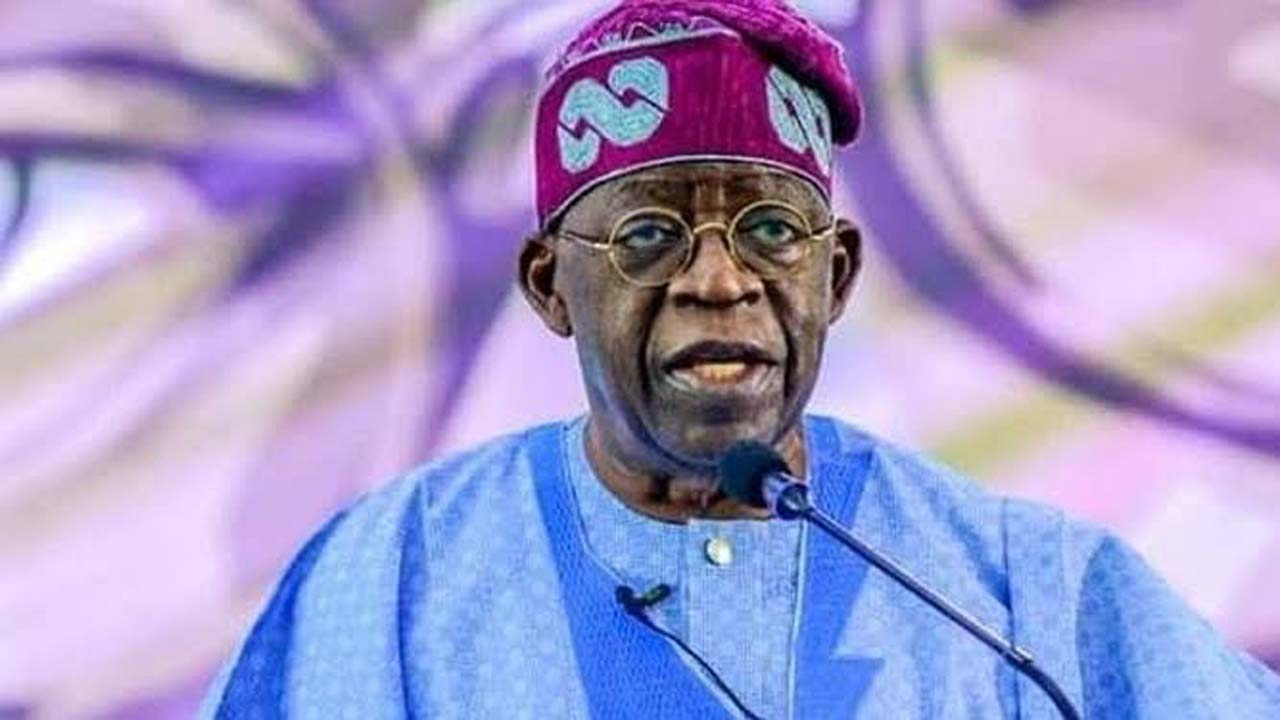 Tinubu
By Ezra Ukanwa, Abuja.
CIVIL Society Organization, Accountability Lab, has tasked President Bola Ahmed Tinubu to commence the fight against corruption, ensure transparency in all sectors, and increase citizen engagement, as part of efforts to implement the renewed hope project.
The group, while scoring former president Mohammadu Buhari low on his attempts to cushion corruption in the country, said "the anti-corruption war under the Buhari regime has floundered at every step- from investigation and prosecution to policy change.
"President Buhari began his tenure with significant power and potential and could have made more progress in building strong institutions- but corruption breeds distrust, and well before his 2nd term, he had lost any credibility he may have had to fight corruption", they added.
Addressing pressmen during a media parley on governance and accountability in Nigeria, its Executive Director, Blair Glencorse, said Nigeria's new president, alongside other major stakeholders must begin building and supporting accountability in governance.
He added that part of his mission in Nigeria is to create awareness on issues of accountability through digital governance.
"So, now that we have a new president in place in Nigeria, we would love to see everybody playing their role in building accountability and supporting better governance.
"There are a few specific areas that we're working on in particular, such as digital governance. So, how we can use digital tools to improve transparency and accountability, how we can engage citizens using technology to fight corruption, those kinds of things. Another one is climate accountability. There is a lot of money now flowing to countries including Nigeria to fight the climate emergency and we need to make sure everywhere that we are aware of how that money is being spent.
"How citizens can be involved in adaptation and mitigation, monitoring and evaluation how we can make sure that money is also supporting a more fair and equal society for all of us. We're interested and working around civic participation and engagement issues. The election obviously was a big moment for that, but again, now that the election is finished, we would argue, this is just the beginning. It's time now for all of us to try and take the energy that came out of that particularly with young people and try and channel it into pushing for better governance even when that is not necessarily around the electoral process", he said.
On his part, the Country Director, Accountability Lab Nigeria, Odeh Friday, stressed the need for the Tinubu-led administration to focus on citizen engagement, inclusion and public consultation.
"We all have to be responsible for the kind of communities, the kind of environments we want for Nigeria basically. For the new governments, we think, for me, personally, I think public consultation should be top on the list. We've seen over the years what has happened with engagement with citizens where National Assembly members and bills are been passed, laws are been made at the higher level without consultation from citizens.
"But, we think that should change in this current regime for policies that will be put out for laws, citizens should be engaged effectively to ensure that this serves them right. If you go back to the Constitution, we will be governed by the rule of law and the Constitution will be put in the forefront. The Constitution specifically mentioned 'we the people' so with top most priority, we are recommending that the new governments in power at the moment should focus clearly on citizen engagement to ensure the voices of people are heard and people's voices are also represented in decision making."