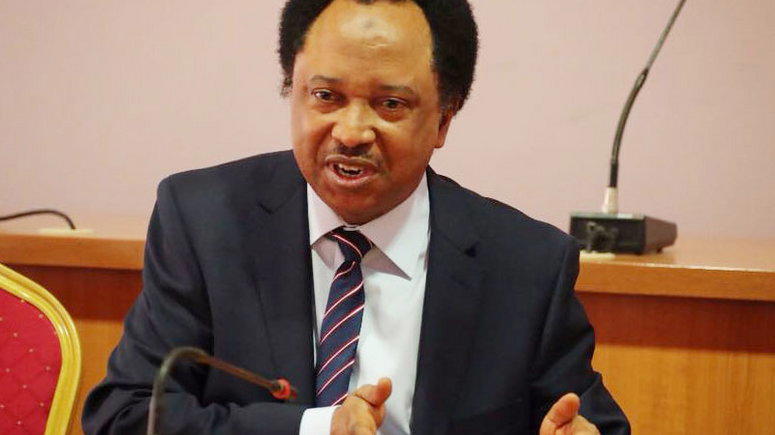 Senator Shehu Sanni
Former Kaduna Senator, Shehu Sani has called on President Bola Tinubu's administration to obey the court's order by releasing the leader of the Indigenous People of Biafra (IPOB), Nnamdi Kanu.
Sani said he had stayed in the prison for a long time as well, urging that Nigeria should be law-abiding and committed to the rule of law.
The ex-federal lawmaker said he would never support a violation of fundamental human rights, stating that the law must be respected.
Sani revealed these while featuring on a Channels Television programme on Thursday evening.
He said there are reasons for self-determination agitations especially in the South-East, thus asking the federal government to address them.
Sani said, "As a prisoner who has stayed so long in prison, there is no way a person like me will support an open breach of the constitution and a violation of fundamental human rights.
"A court has given an order for the release of Nnamdi Kanu, and if we are a law-abiding country and committed to the rule of law, we should respect the law."
"One of the problems we have in Nigeria today is the separatists' agitation in the South Eastern part of Nigeria. If you go to the background of all those separatists, you will see that there was a time in their history when they believed in the indivisibility of the country. Something must have happened along the way," he added.