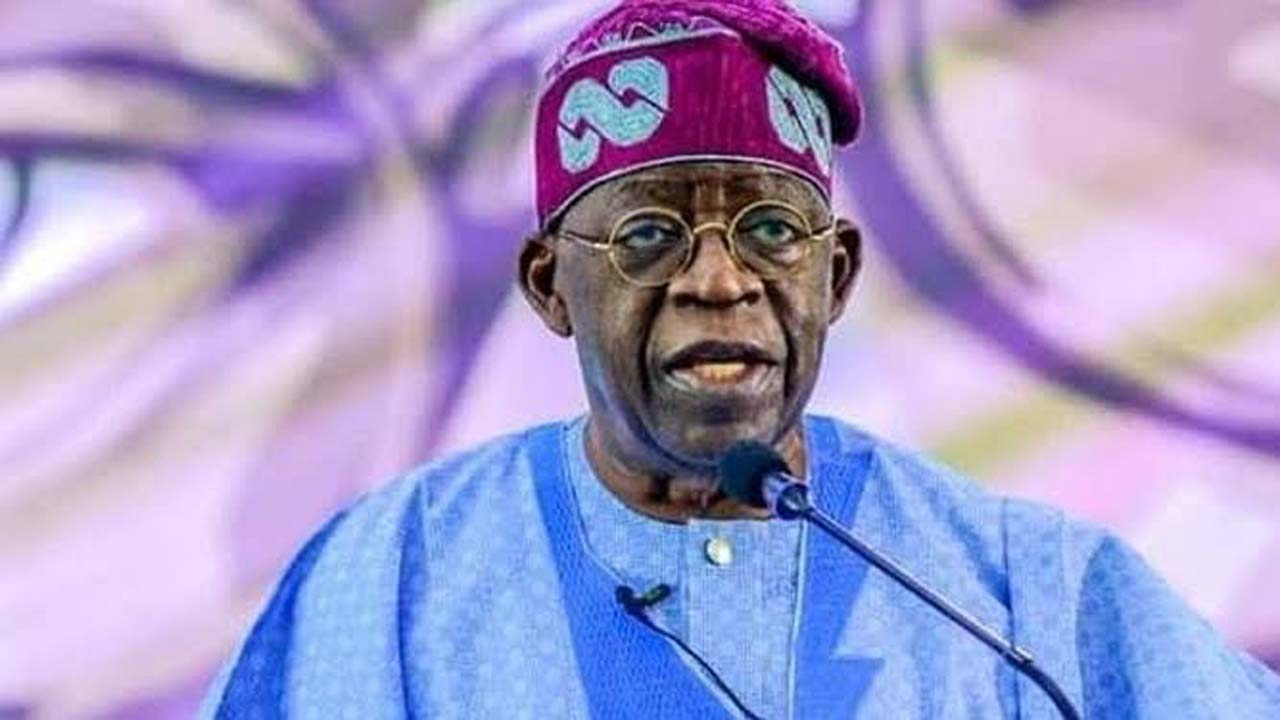 Tinubu
By Nwafor Sunday
Ibadan High Chief and Publisher of Street Journal Magazine, Mogaji Wole Arisekola has penned an open letter congratulating President Bola Ahmed Tinubu on his swearing in as president of the Federal Republic of Nigeria.
Disclosing this in statement, the Dublin based publisher also appealed to President Tinubu to consider IbadanLand for his ministerial appointment for Oyo State.
He said: "As you begin to settle down to the hard tasks ahead, I wish to bring to your highly esteemed attention, the concerns and anxieties of the leadership and people of Ibadanland over the imminent appointment of ministers into the federal cabinet. I feel it is right and appropriate to apprise you of the neglect and marginalization Ibadanland has suffered under the previous APC federal leadership.
However, "Your love for Ibadan Land and Ibadan indigenes cannot be quantified. As your Son, Sir, I appeal to your Excellency that the minister to be appointed from Oyo State should come from Ibadanland and must be a man or woman of integrity who has no case of fraud hanging on his neck.
"Fortunately, In Ibadan, we have a good number of very well-educated, accomplished, and seasoned technocrats who have never been accused of looting any treasury in all offices they have ever served, we also have decent politicians of Ibadan extraction from the APC amongst whom you can make an informed choice.
"I shall continue to pray for you for God's guidance and blessings as you pilot the affairs of our dear country to a successful tenure and future for Nigeria. I thank you most sincerely for your attention and wish to assure you of my highest regard and loyalty at all times."