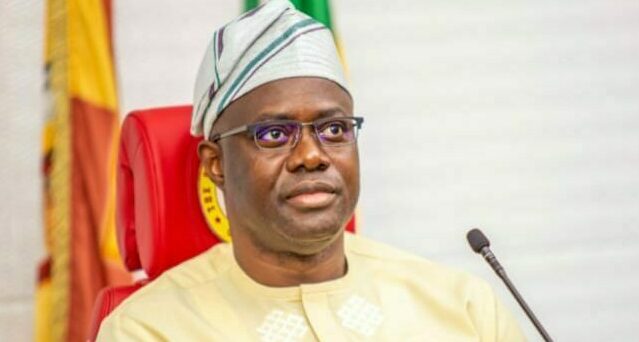 Governor Seyi Makinde
By Adeola Badru
A royal house in Oyo, the Agunloye Family, has cautioned against acts by any individual, or group of persons, capable of creating disaffection among royal families in the ancient town, saying the process should be allowed to run and produce the next Alaafin, in accordance with laid down tradition. 
Kamorudeen Tella of the Agunloye Family gave the caution, yesterday, following a report that some kingmakers have fowarded name of the preferred Alaafin to Governor Seyi Makinde.
According to Tella, those behind the purported news he described as sponsored, are the same people who connived with few others to forward a name that had since been rejected by the governor, for violating due consideration and process.
Tella maintained that all aspirants jostling for the Alaafin stool should shun any act of desperation, saying only God enthrones who alone pleases Him.