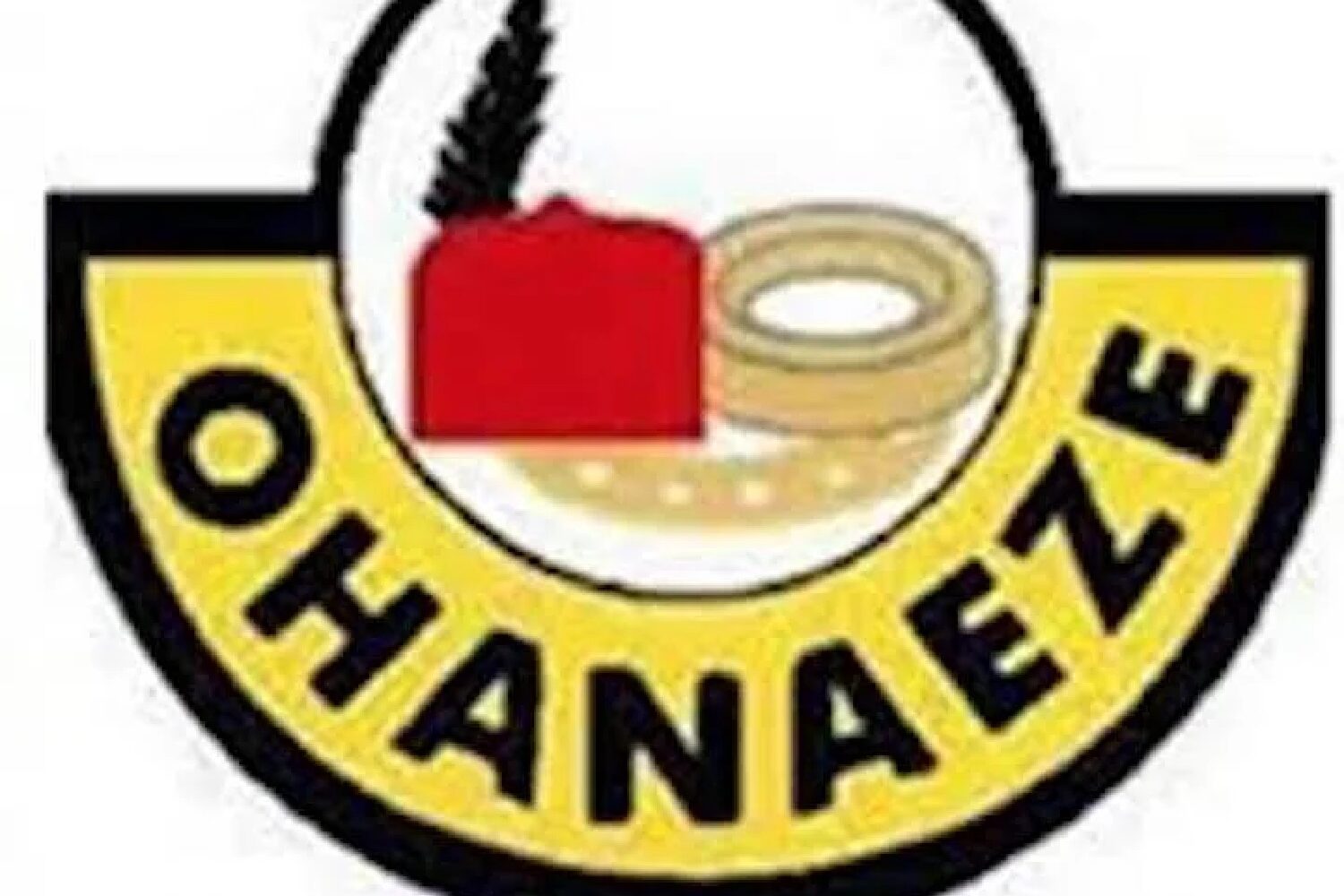 By Vincent Ujumadu
THE Coalition of South East Youth Leaders, COSEYL, has declared total support to Ohaneze Ndigbo for allegedly rejecting the position of deputy speaker of the House of Representatives zoned to the area by the ruling All Progressives Congress, APC, in the 10th national assembly slated for inauguration on Tuesday next week.
President General of COSEYL, Hon Goodluck Ibem and publicity secretary, Comrade Okey Nwaoru said the position taken by the Chief Emmanuel Iwuanyanwu -led apex Igbo socio-cultural organization on the matter is the popular will and wish of the people of the South East.
According to the youth group, the decision reflects the Igbo quest for political survival as one of the major ethnic nationalities in Nigeria.
COSEYL said: "We deem it very insulting, contemptuous, demeaning and not dignifying to accept the position of the Deputy Speaker of the House of Representatives, which, by our ranking, is the 7th position in the hierarchy of office and position of power in the nation.
"For emphasis, we wish to ask: Are the Igbo now ranked seventh in terms of population and contribution to national growth, economic advancement and development? Are the Igbo now the seventh largest ethnic group in the nation?
"Nigeria was established on a tripodal structure by the founding fathers, an arrangement which straddles the North dominated by Hausa/Fulani; the East dominated by the Igbo; and the West, dominated by the Yoruba.
"The Hausa/Fulani and Yoruba nations have up until now continued to retain their positions of power, each having had a shot at the presidency – producing both the president and vice since the return to democracy in 1999, whereas, the Southeast, which is a successor region of the Old Eastern Region with an Igbo majority, is forgotten and treated as a minority.
"Some minorities, who, though are Nigerians and must be seen and respected, have today had more recognition than Ndigbo in Nigeria's political landscape.
"Why will Ndigbo play second fiddle to other nationalities even after enjoying the vice president position nine years following the civil war?
"This is a political decline for a nationality larger than over 10 independent countries in Africa who have a flag each at the African Union, AU, the United Nations, UN, and other international organizations.
"In pursuit of self advancement, the person being put forward for deputy speaker fails to see the bigger picture and keeps exhibiting symptoms of low self-esteem to have accepted the post which does not give the Igbo advantage in the positional bargaining politics of 2023.
"Ndigbo have their own culture and way of doing things peculiar to them, and those found wanting or going against the collective interest of her people are seriously and substantially dealt with, and accordingly."