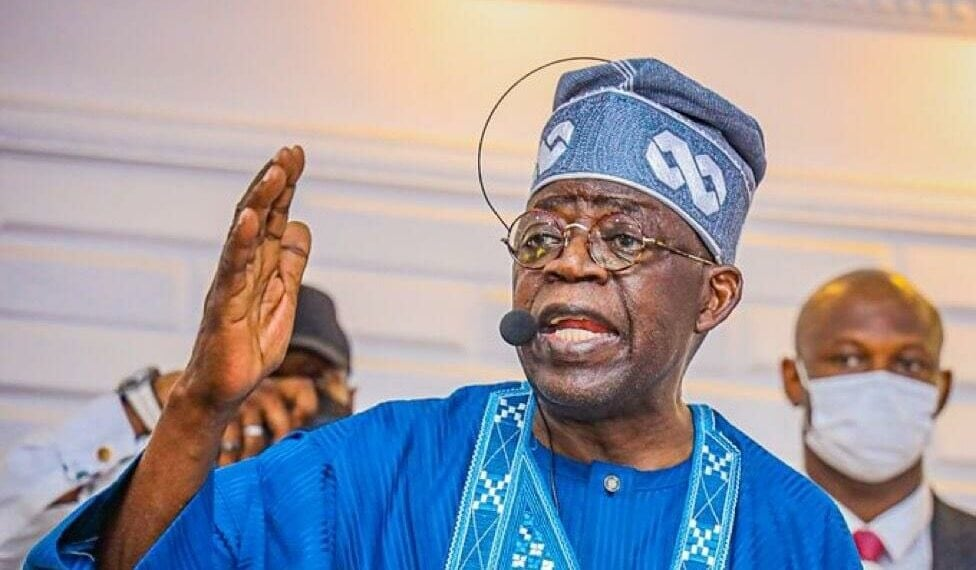 By Johnbosco Agbakwur, Abuja
President Bola Tinubu, on Thursday, charged members-elect of the 10th National Assembly to work together and ensure that they choose good leaders for both chambers after their inauguration.
President Tinubu gave the charge during a meeting he held with a combined assembly of the members-elect at the State House Conference Centre at the Presidential Villa, Abuja.
Although the meeting was restricted from media coverage, it was gathered that the President also told the gathering to go into the next Assembly with the a single purpose of putting the nation ahead of partisanship in the discharge of their service.
It was also gathered that the President did not speak on support for any of the candidates for the various leadership positions that would be contested when the 10th National Assembly is eventually inaugurated.
A members-elect, going into the House of Representatives to represent Ningi/Warji Federal Constituency, Adamu Ranga, relayed some of Tinubu's message to the gathering, said he he called for a united front, irrespective of political party affiliation.
According to him, "Mr President spoke to the general assembly, both Senate and the House of Representatives, in order to ensure that we have a solid government. Second he emphasized that he will perform an open-door policy for everybody.
"Whoever wants to see him can see him without any hindrance and whatever you want to discuss with him, he will give you that privilege to discuss.
"Thirdly, he said we should put our constituency first since we are here to represent them. He mentioned that he wants the Senate and the House to cooperate to elect good leaders", Ranga said.
Corroborating Ranga's narration, another members-elect from Ondo State, who preferred not to be named said the President appealed to both senators and members-elect to leave partisanship aside and make national interest their focus.
"He generally appealed to everyone to put Nigeria first, be focused on the purpose of legislature. He didn't need to tell us who to vote for because we all know what to do", he said.
Vice President Kashim Shettima, Senate President Ahmad Lawan and Speaker of the House of Representatives, Femi Gbajabiamila, were present at the meeting.
Speaker Gbajabiamila commended President Tinubu for initiating the gathering, saying it will further strengthen the mutual relationship between the executive and the legislative arm of government.
The meeting was one of several engagements between the President and lawmakers even as the 10th National Assembly gets inaugurated on June 13.
Also amongst the attendees were former Governor of Akwa Ibom and front-runner in the Senate Presidency race, Godswill Akpabio, former governors of Ebonyi, Dave Umahi and Edo, Adams Oshiomhole.
Others are Osita Izunaso, Sani Bello, Aliyu Wammako, amongst others. Speakership contender, Tajudeen Abbas was also present.
However, former Zamfara State Governor, Abdul'Aziz Yari and Deputy Speaker of the House of Representatives, Ahmed Wase, were not spotted in the meeting.