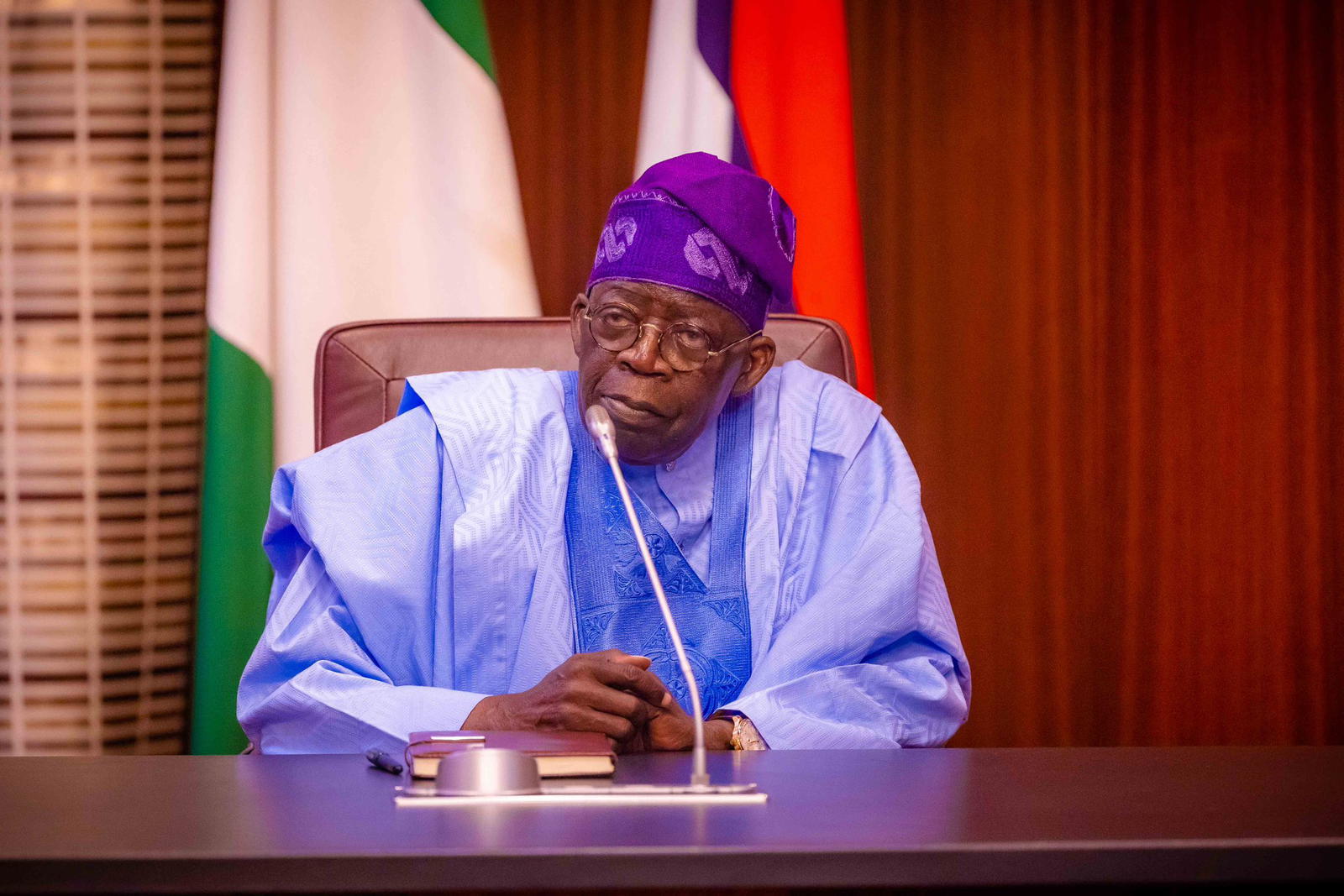 …Says we must get it right from beginning
By Levinus Nwabughiogu
President Bola Ahmed Tinubu has said that the leadership of the incoming 10th National Assembly was largely important to the success of his administration, emphasizing the need to get it right from the start of the new parliament.
To this end, the President has directed that all support should be given to the preferred candidates of the ruling All Progressives Congress (APC) for the presiding officers positions.
The President made the directive Wednesday night when he met with Senators-elect and Members-elect of the APC at the Presidential Villa, with the ruling party's governors and other leaders in attendance.
Details from the meeting revealed that Tinubu was emphatic on the successful election of Senator Godswill Akpabio as Senate President, Hon. Tajudeen Abbas as the Speaker of the House, Senator Jubrin Barau as Hon. Benjamin Kalu as deputy senate president and House deputy speaker respectively.
A source privy to the meeting who doesn't want his name on print confirmed that "the President appealed/begged them to work for Akpabio, Abbas, Barau and Kalu respectively."
The source added that "the candidates were chosen for the stability of the nation", adding that the president placed huge premium on the incoming national assembly leadership for the success of his administration.
Those in attendance among the speakership aspirants were: the immediate past chairman of House Committee on Appropriations, Hon. Muktar Betara Aliyu from Borno State; chairman, Committee on Navy, Hon. Yusuf Adamu Gagdi from Plateau State, Chairperson, Committee on People With Disability, Hon. Miriam, Onuoha from Imo State, as well as Chairman Committee on Water Resources, Hon. Sada Soli from Katsina State.
The source however stated that the immediate past deputy speaker and speakership aspirant, Ahmed Idris Wase from Plateau State and another aspirant, Hon. Aminu Sani Jaji from Zamfara State were absent.
It will be recalled that Wase in his remarks during the valedictory session of the House on Wednesday rebuffed the idea of consensus candidate, insisting on contesting for the office.
"Of course, I want to appreciate my political leaders, among whom I would say is Solomon Lar, who, when I was contesting in 2007, I went to him and he prophesied the number of times I will come to this Assembly and I will tell this crowd and to the world, that he said, I will come to the Assembly in the number of times and prophesied even the number of leadership that I will attain and the Deputy Speakership and he prophesied next when I return, and I believe I will be Speaker and I believe I, In sha Allah, I will be the Speaker of the Green Chambers," Wase said.