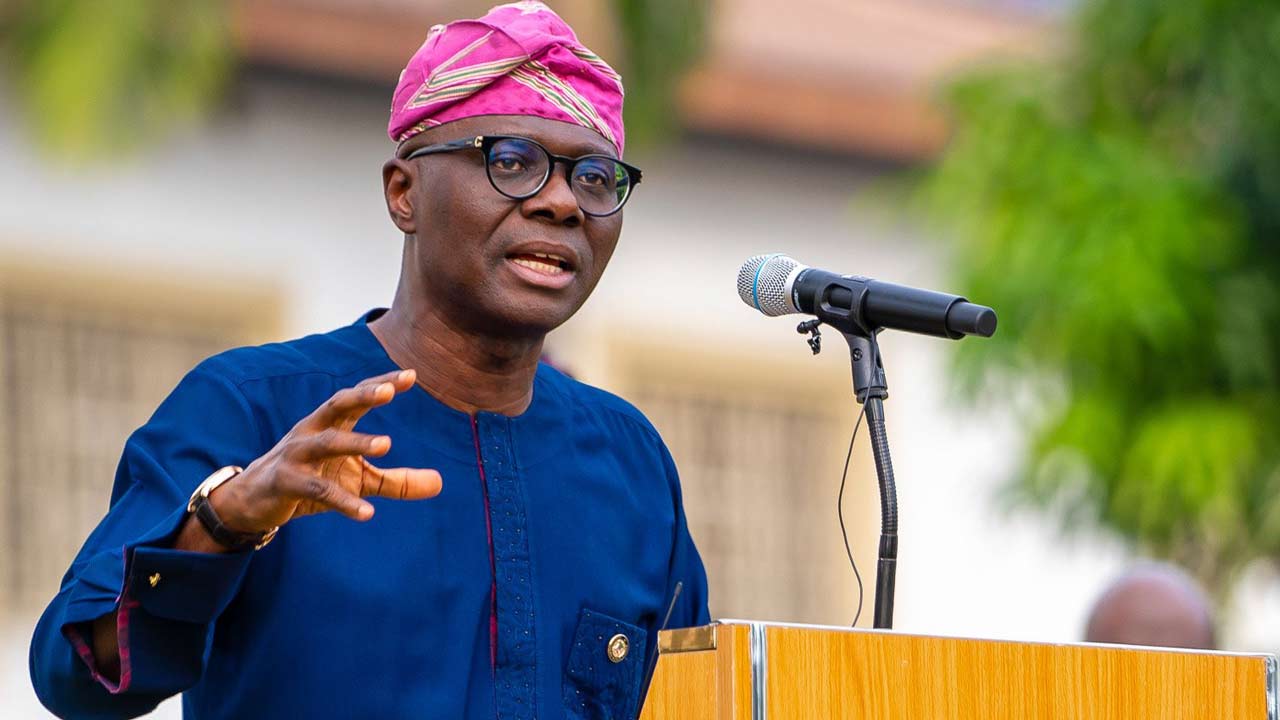 Sanwo-Olu
By Biodun Busari
Lagos state governor, Babajide Sanwo-Olu has promised residents of the state and entire Nigerians that his administration would strive to create economic opportunities in the city.
Sanwo-Olu said Lagos would not only be the engine room of the country but it would function optimally to bring wealth to Nigeria.
The governor made this known shortly after he was sworn in as the governor for the second term on Monday.
He said, "We will work relentlessly to make Lagos a state where economic opportunities abound, where our infrastructure is robust and resilient, and where the rule of law prevails.
"But our vision for Lagos goes beyond our physical infrastructure and economic indicators. Our vision is for a Lagos that is a beacon of cultural vibrancy, intellectual prowess, and humanistic values.
A Lagos that not only drives the economic engine of Nigeria but also enriches the soul of our nation," Sanwo-Olu said.
However, the governor lamented that the state lost billions of naira during the nationwide #EndSARS protests in 2020, among other disasters.
"Nobody anticipated how the ENDSARS protests, which started peacefully, would descend into the most destructive wave of violence Lagos has seen in almost 30 years. We lost tens of billions of Naira worth of public and private property," he lamented.
"There were other disasters that our dear State and its residents had to confront, in these last four years. A spate of building collapses that claimed lives, and a massive gas explosion in Abule-Ado, among others."