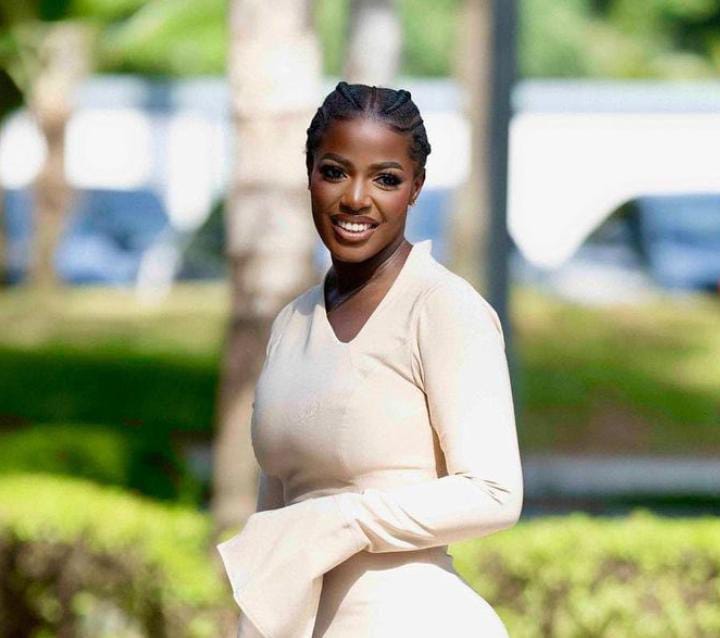 Popular Nigerian chef, Hilda Baci has gone to church to share testimony of her 100-hour cooking milestone.
Baci appreciated God for the grace she enjoyed during her cooking challenge.
The entrepreneur took to her Twitter page on Sunday to share a clip of her testimony session while in church.
According to her, no amount of PR would have been able to pull together the cascade of love she received during her cook-a-thon.
Baci said, The grace of God will always be sufficient for me. Because honestly Pastor had preached about grace and had said there are different types of grace, grace for money, favour; I prayed for all-round grace when taking up this attempt.
Because the truth is a lot of people have talked about being able to afford PR but there is no amount of money that can get the love.