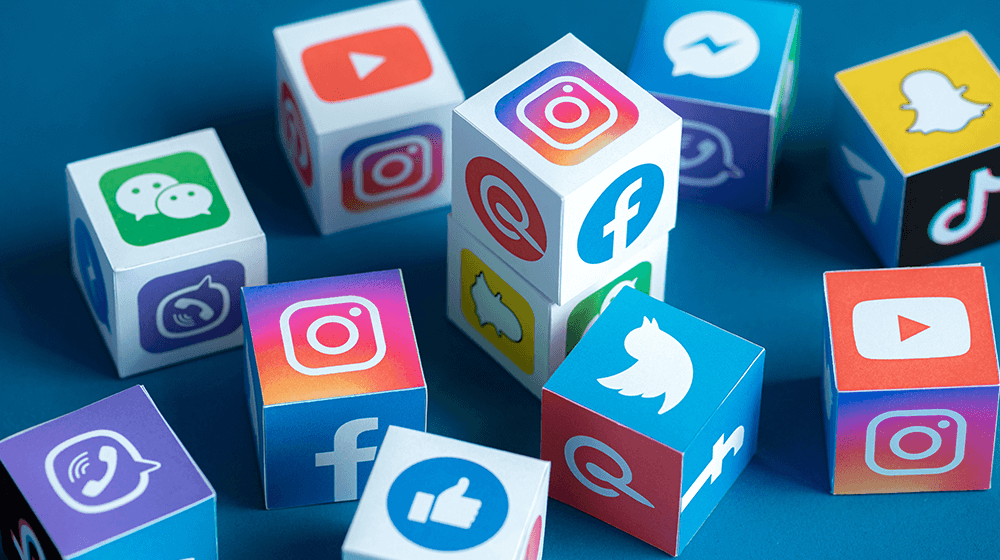 The Director-General, National Gallery of Art (NGA), Mr Ebeten Ivara,
has urged children to use social media apps for positive benefits, and to attain a beautiful future for themselves.
Ivara gave advice at the 'Children in Art Exhibition' organised by the NGA to mark the annual Children's Day celebration in Lagos, as held across other outstations.
The event was organised in keeping with the United Nations Education Scientific and Cultural Organisation Mandate that every May 27 should be set aside to celebrate children.
The Director-General, who was represented by Mrs Obasogie Philomena, Deputy-Director, Acting Curator, NGA, Lagos said that the 2023 theme was chosen in view of the positive and negative impacts of social media use across the globe.
"The positive impact of social media on the Nigerian Child has benefited them by giving more room to learn in terms of research, U-lesson, online classes, online examinations and interviews.
"This has given students the chance to express themselves creatively, while the negative impact is a huge distraction if not carefully handled," he said.
On her part, Philomena who doubled as the head of NGA, Lagos office, advised children to develop a mindset of visiting social media for academic enhancements and creativity, rather than for the negative aspects.
According to her, social media is a computer-based technology that facilitates sharing of ideas, and information via Facebook, Instagram, TikTok, Twitter, YouTube, WhatsApp and Zoom but children must be careful with the trend.
"They should use these trendy apps with wisdom, visit sites that will add value to their life, take them to higher ground in their chosen career and life endeavour, knowing that it can make or mar them," she said.
NAN reports that some event featured artworks exhibition by pupils from primary and secondary schools across the state.