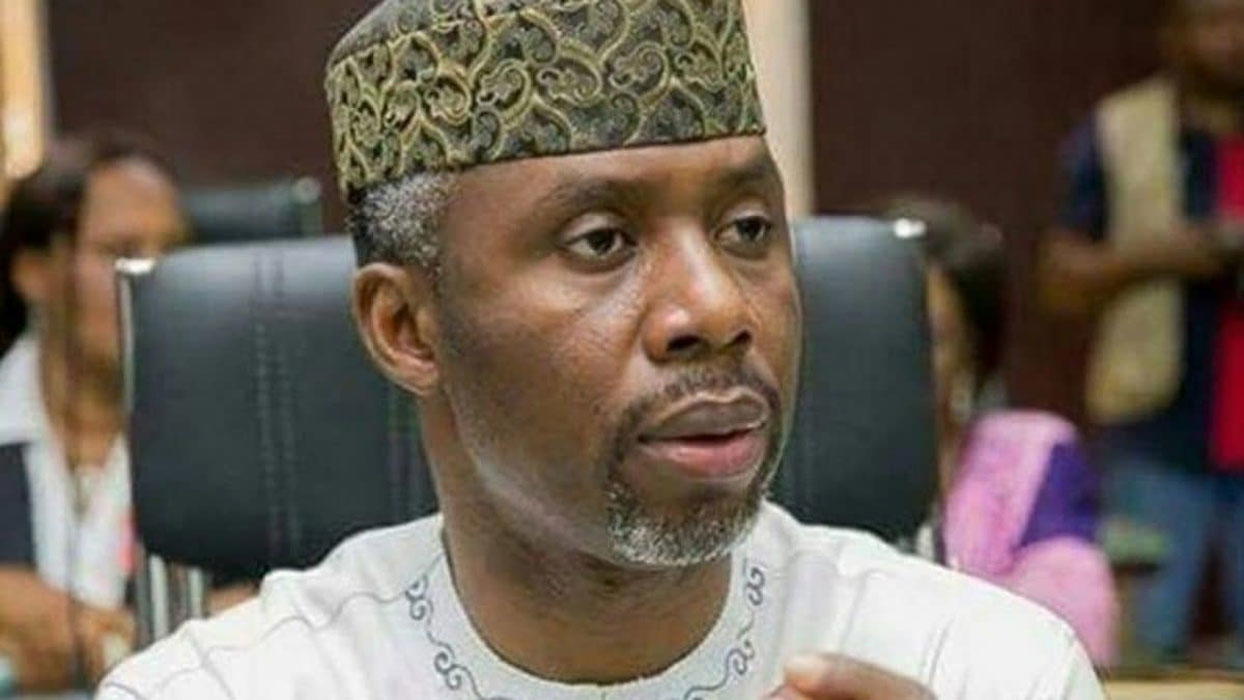 Nwosu
… says Nigeria needs more refineries
… laments Nigerians attitude on exploiting good policies
By Fortune Eromosele, Abuja
President of the Ugwumba Leadership Centre and former Chief of Staff to Imo State Government, Uche Nwosu, has hailed President Bola Tinubu for his decision to remove fuel subsidy, saying that it was the right call.
Nwosu addressing newsmen in a telephone call, said Nigeria needed more refineries like that of Aliko Dangote, adding that it will quell the issue of removal or non-removal of fuel subsidy as there would be more fuel to export and consume.
According to him, "You know one problem we always have in this country is that we Nigerians always whenever there is a policy, they leverage on that to make some of these commodities scarce. Whether we like it or not, few individuals cannot have money that can feed the entire nation, infrastructural wise, educational wise and other things we need to do with money.
"These are things we don't need in this country again. Now, we buy fuel for almost N250 per litre and some areas buy as high as N300 per litre. And they say when they remove fuel subsidy it is almost the same thing. What is fuel subsidy? Fuel subsidy is that all the money that goes to private individuals is not going to them.
"Among all these, whether fuel subsidy or not, is to have more refineries like that of Dangote in this country. If we have another 3 or 4 refineries, bet me we won't be talking about fuel subsidy. We will have enough fuel to export and consume. It's a right call, it's overdue."
Nwosu expressed optimism in Tinubu's administration, noting that he has a good vision for the country and is capable of leading Nigeria.
He said, "Tinubu has a good vision for the country. I have gone through some of the outline of his program and I can actually say that the president has a good vision for the country and Nigerians. At least on the issue of Power, CBN and currency I think there is hope.
"You can only commend somebody who has the courage to quickly bring up the issue of fuel subsidy and remove it.
"I don't think his age will stop him from achieving whatever he wants to achieve. Although some of the countries we know now that their presidents are over 90, they are doing well, it's about us giving him encouragement and letting him do well."
On the 60 days' time for Tinubu to appoint his cabinet members declared by an APC chieftain James Faleke, Nwosu said, "I don't think it's late. We know in this part of the world, how we behave sometimes. I believe that if it comes before 60 days, better for us but if it doesn't come before the 60 days, he is the President, some of the agencies have Permanent Secretaries and they are almost like Ministers in their Ministries, so they should take charge till Tinubu makes his appointment.
"The issue of 60 days is not actually a big issue; it will enable the president to do wider consultation and appoint more technocrats to handle the affairs of the country. In fact, I would have preferred Mr. President to have 60 percent technocrats than politicians to handle some of these ministries."