By James Ogunnaike, Abeokuta
Ogun State Government, has issued a seven-day ultimatum to eateries and food outlets in Oke-Ilewo area of Abeokuta, the state capital, to address issues of public hygiene in their various outlets or face sanctions.
It said, defaulters risked total closure and possible prosecution.
The State Commissioner for Environment, Mr Ola Oresanya, who handed down the ultimatum after an inspection visit to some of the eatries in Oke-Ilewo, lamented that some of them ignored several warnings from the government.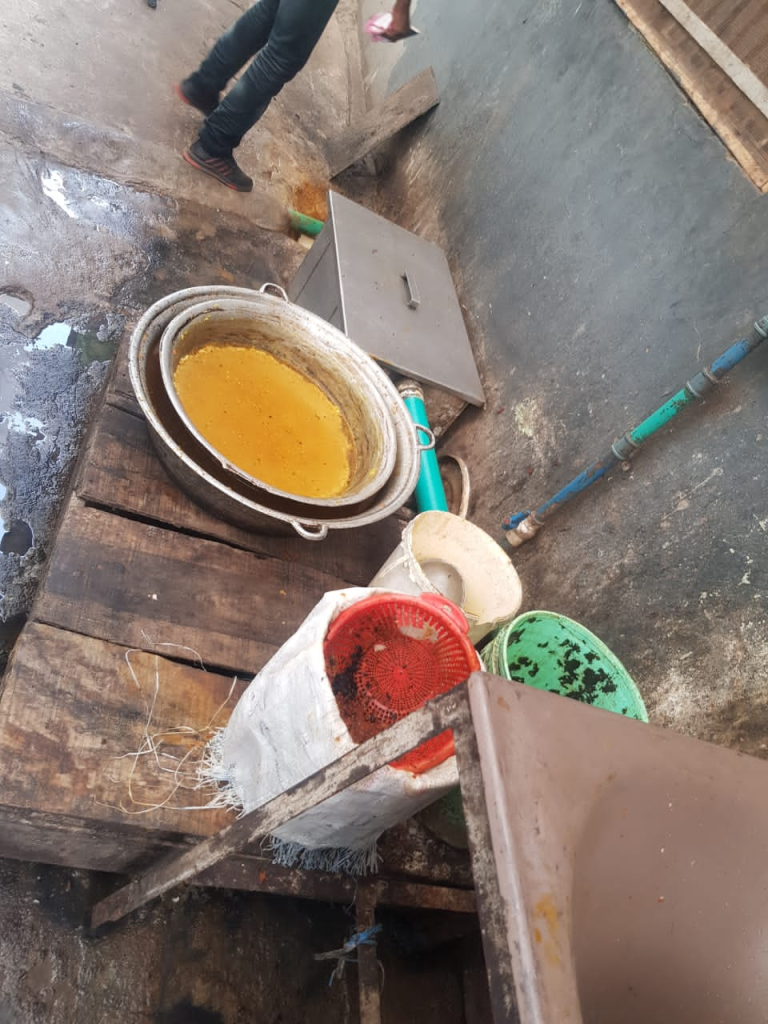 He accused the eateries of consistently polluting their immediate environment with their "unwholesome practices."
He noted that accumulated fat, oil grease, and other food materials in confined chambers that were not scooped daily were producing microbes releasing toxic substances.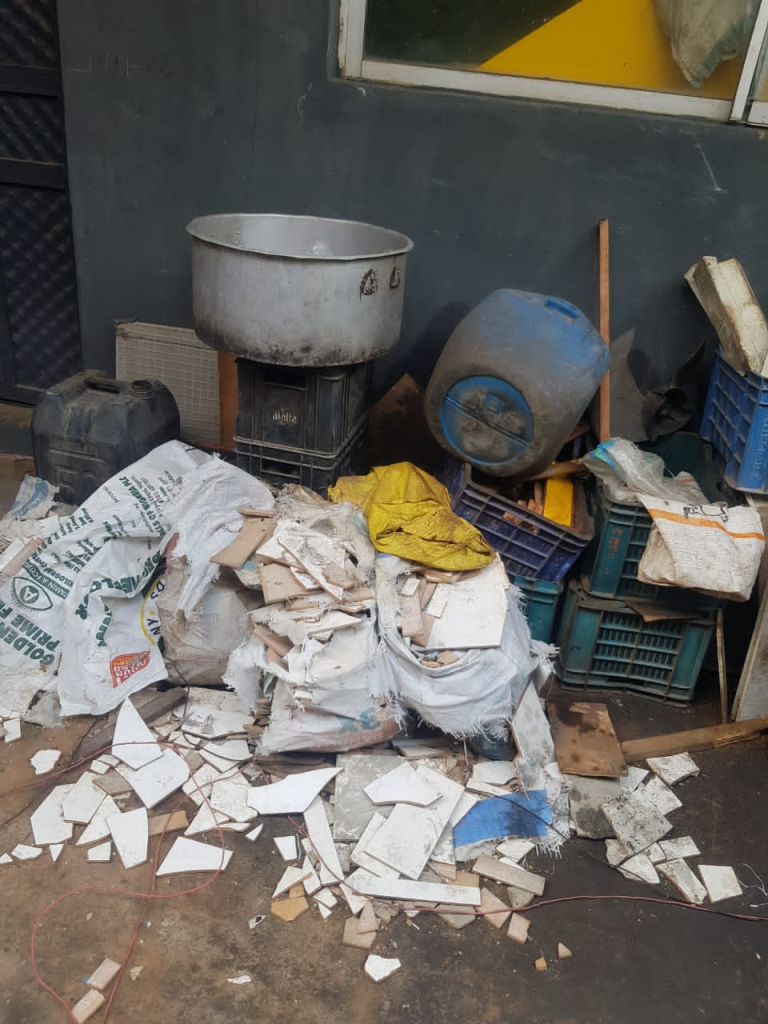 He said, "Aside from this, it was discovered that they were discharging their untreated wastewater directly into the public drain. Open holes were also seen within their septic tanks holding faecal matters, general poor housekeeping as well as evidence of rat infestation around their stores."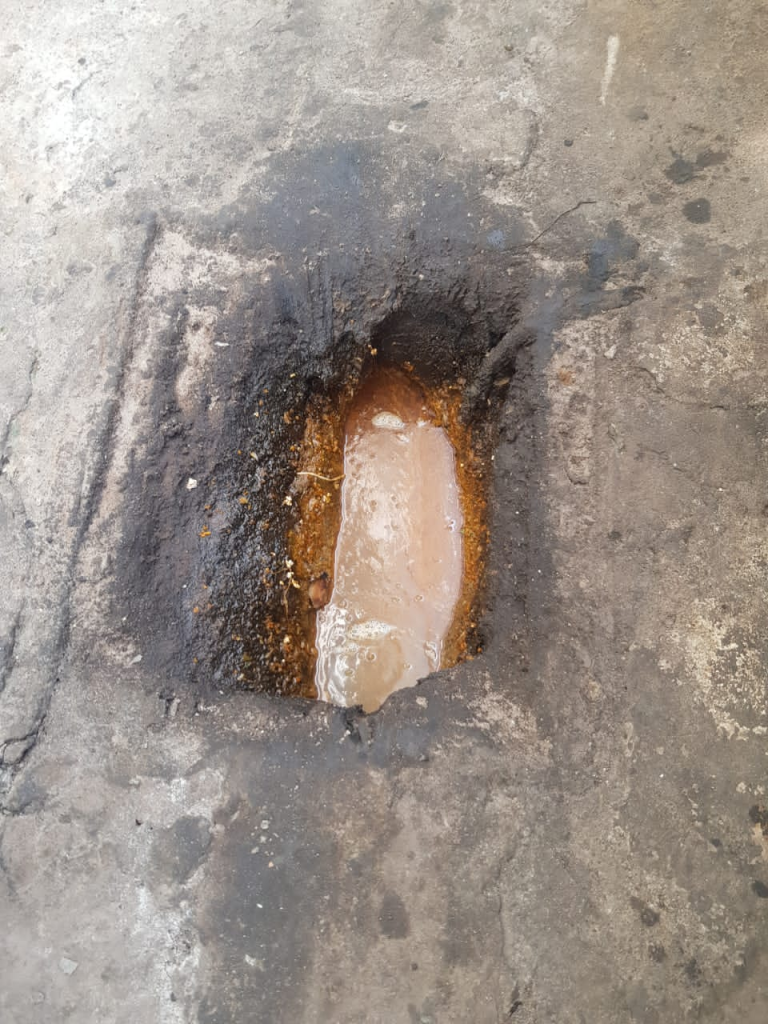 Oresanya added that already, the state government has taken evidences against the concerned eateries and food outlets in case if they need to be prosecuted for food-poisoing.
He also hinted of possible escalation to other federal agencies should they fail to correct and improve on all anomalies pointed out to them within the stipulated days.
Oresanya assured that the state government monitoring team would continue to enforce the state sanitation laws to avoid unhygienic practices and disease breakdown.
He added that all eateries and food outlets should be on the right side of the law saying that government will always protect the interest of its residents when it comes to public hygiene and safety.