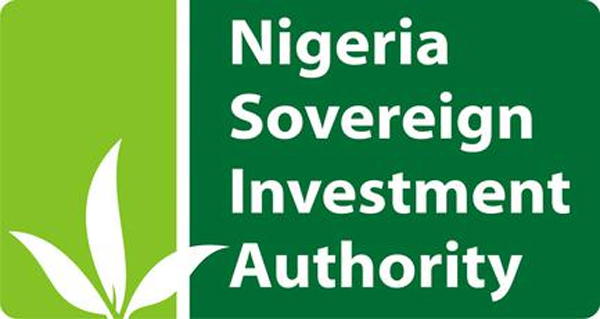 By Demola Akinyemi
The Nigeria Sovereign Investment Authority, NSIA, managers of Nigeria's Sovereign Wealth Fund, has announced the launch of two of its flagship companies, namely the NSIA Advanced Medical Service Limited, MedServe, and Equilease Systems Limited, EquiLease.
This is coming on the heels of the receipt, yesterday, of the Enugu State Medical Diagnostic Centre from the Enugu State Government, under its healthcare expansion programme.
The launch and handover ceremony took place on the facility of the diagnostic centre in Enugu.
Delivering his remarks on the three-part event, Mr. Aminu Umar-Sadiq, the MD and CEO, NSIA said "Over the past five years, we have built a strong and successful portfolio of healthcare service delivery centres.
"The transfer of the Enugu Centre for upgrade and rehabilitation is one of the steps in our journey towards making healthcare accessible and affordable for all Nigerians. The Centre is one of the 23 centres to be upgraded for oncology and diagnostic services."
Speaking further, he described MedServe and Equilease as transformative, market-disrupting entities that will deliver a unique set of connected solutions to bridge the gaps in Nigeria's healthcare industry.
He added that the outcome from the creation of these entities is expected to strengthen the industry's value chain and unclog the constraints created by insufficient financial investments, inadequate manpower capacity, and substandard services.
He said, "NSIA also recognizes that a significant number of existing medical facilities and indeed care providers, in part, are unable to afford new equipment on account of the high upfront costs and currency mismatch constraints. These centres, therefore, settle for inadequate equipment, or indeed none at all.
"To address these challenges, NSIA has also created a wholly owned company called Equilease Systems, which will help to reduce the burden of equipment acquisition by qualified hospitals, medical facilities, and care providers."