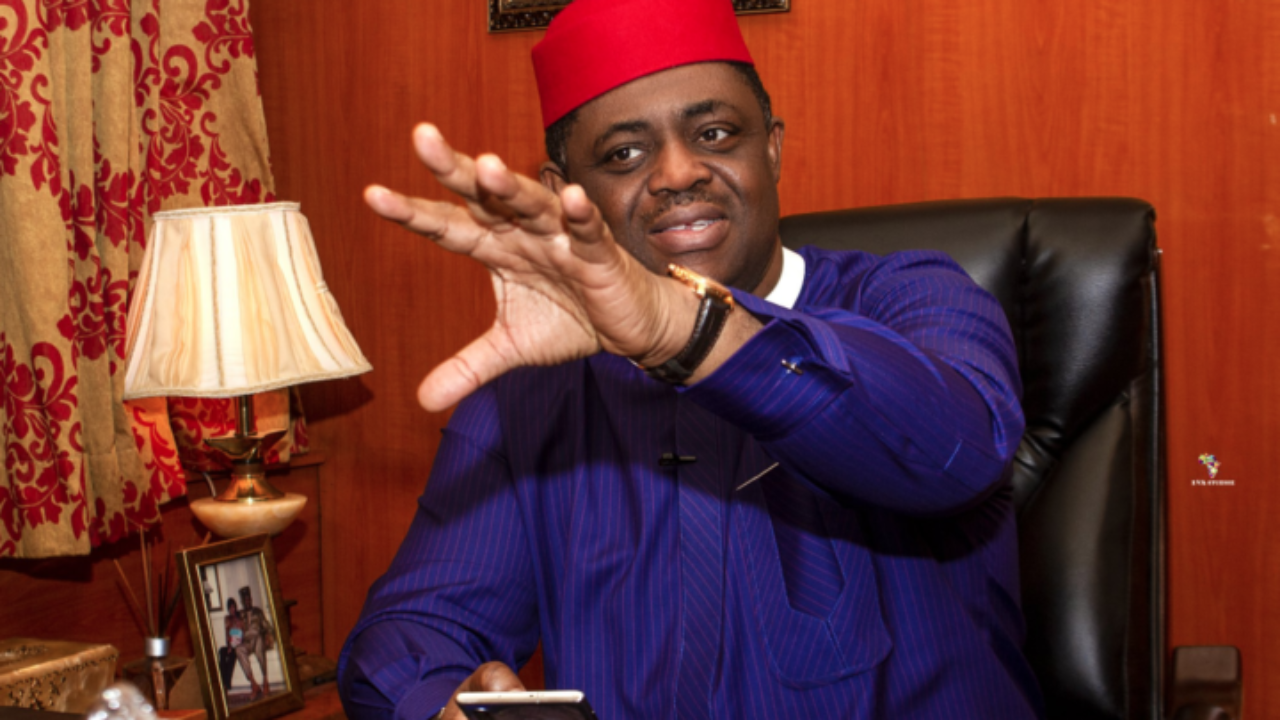 A chieftain of the ruling All Progressives Congress, APC, Femi Fani-Kayode said the Nigerian government should reciprocate the recent visa recent restrictions imposed on some politicians by the US government.
Recall that the United States Secretary of State, Antony Blinken, on Monday, disclosed that the US government has imposed visa restrictions on specific individuals for allegedly undermining democracy during the elections.
But, reacting, Fani-Kayode, in a statement on Tuesday, noted that issue was nothing to worry about, saying that only the Nigerian court can determine if the poll was in any way rigged.
The statement reads in part, "It is also my view that foreign policy, which ought to be based on the principle of equality of nations and conducted on the basis of reciprocity, requires the Nigerian Federal Government to consider the possibility of doing the same;
"…to nationals of those that have implemented and announced this measure and issue a visa ban to any foreign citizen or member of any corporate entity or institution that may have indulged in undermining democracy or rigging elections in either their own or any other country in the world over the last 25 years".
"Those that have imposed a visa ban on some "selected Nigerians" for allegedly "undermining democracy" and "rigging elections" are perfectly within their rights to do so because it is their country and they can do as they please.
"We should lose no sleep over that because the Nigerian people, a great and sovereign people who belong to a great and sovereign nation, spoke loudly and clearly and made their legitimate choices during the course of a set of free, fair and credible elections.
"Wherever any of those elections may have been rigged or democracy undermined can only be properly determined by our election tribunals and courts after all the facts and evidence have been adduced, examined and determined and not by any distant and/or partisan foreign government or power."