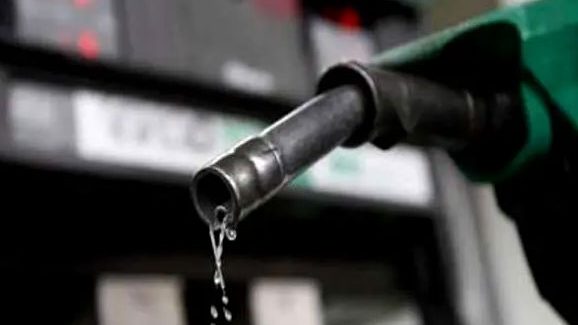 The Nigeria Employers' Consultative Association (NECA) has said that increase in pump price of fuel would further accelerate inflation, which would distort and destabilise economic activities.
Its Director General, Mr Adewale-Smatt Oyerinde, made the assertion in a statement on Wednesday in Lagos.
Oyerinde said also, that the increase would shrink private sector business capital and lower the real disposal income of the people.
''The inaugural address of the president on fuel subsidy has generated heated reaction, with fuel queues returning to the petrol station and the prices of goods and services increasing astronomically.
''The increase, if not well managed, could lead to an increase in the prices of goods and services with consequential effects on the purchasing power of the already impoverished Nigerian.
''No doubt therefore, the economy would contract in terms of growth; business activities will face serious backlash; and aggregate consumption will fall due to inflationary pressure, '' he said.
The NECA boss said that, while it was desirable to remove the fuel subsidy, it was also important that the removal was systematically and strategically done.
According to him, this is in order not to further impoverish and worsen the already bad socio-economic indicators such as employment, poverty per capital income and many more.
Oyerinde said: ''It is worrisome to note that prices of other commodities have skyrocketed few hours after the president's pronouncement of subsidy removal.
''Consequently, it is critically important that the new government approaches the removal of the subsidy with caution to circumvent further degeneration in the economy.
''We reiterate that in the spirit of frontally addressing corruption as stated in the president's inaugural address, efforts should be stepped up to complete the rehabilitation of the refineries to complement the Dangote Refinery that just came on board recently.
''With the measure, it will be possible to attain scale in Premium Motor Spirit refining in the country so as to moderate domestic prices.''
NECA is the umbrella organisation of employers in the organised private sector of Nigeria.