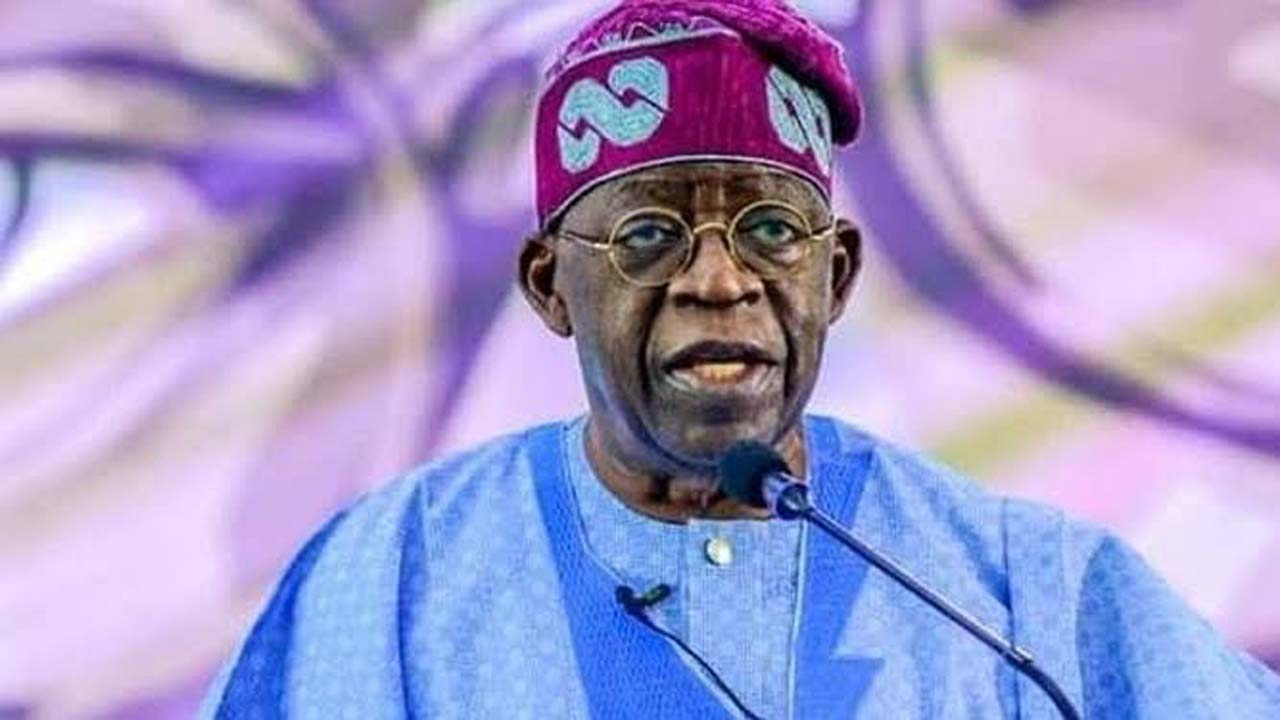 Tinubu
By Vincent Ujumadu
AS Ahmed Bola Tinubu mounts the saddle as Nigeria's president, former Chief of Protocol and Deputy Chief of Staff to former Governor Willie Obiano of Anambra State, Chief Uzuegbuna Okagbue has congratulated the new president, saying he has the capacity to turn Nigeria around for the better.
Okagbue, who was also a senatorial candidate for Anambra Central in the last general elections and an ardent supporter of Tinubu, said his knack for qualify delivery would soon manifest in all sectors of the economy.
Okagbue said: "Bola Tinubu has what it takes to be a good president to all Nigerians. Asiwaju is a quality leader who has both the willingness and the capacity to transfer his vision into real life experience for Nigerians from all parts of this country.
"He is a leader who has an uncommon ability to pick the right quality of individuals, who can execute his vision. This is what Asiwaju has done with uncommon consistency and at this point, it is clear that he would in his tradition, gather the best to deliver on his promise of renewed hope.
"In nearly a year-long campaign, President Bola Tinubu had anchored his campaign on the promise of renewed hope which suggests that he is not in denial or unaware of the level of despondency across the country among citizens."
According to Okagbue, insecurity is a national crisis, just like economic-downturn, both of which have continued to significantly threaten Nigeria's present and the future, leaving large population on the boarders of misery and dejection. He added: "Insecurity has driven thousands away from their homes, turning them into dependents as well. Economic misfortunes, some relating to government policies, have turned many from active providers into dependents.
"There is hardly any doubt that President Tinubu is coming in at a time the stake has never been higher. This is a leader who is determined to successfully navigate through governance and political challenges, and indeed create a good future for the people.
"A visionary and focused leader like Tinubu is exactly what the country needs now. When you look at history, you would see that he has not picked nor consolidated his political weight and credibility at ease.
"The challenge now is real, but I want Nigerians to know ahead of time that Asiwaju will move this country forward."
"As days become weeks and weeks become months, Nigerians are eager to see just how the new government under the leadership of Bola Tinubu would impact their daily lives and turn the fortunes of Nigeria around for public good."