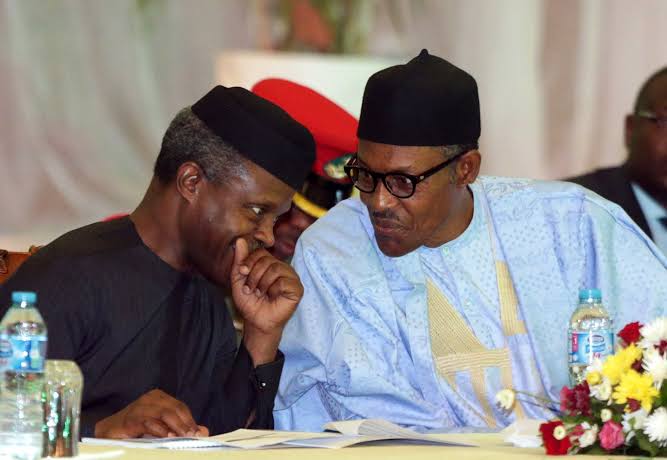 By Nwafor Sunday
Micro-blogging platform, Twitter, has removed the verification tag attached to the account of the former Vice-president of Nigeria, Prof. Yemi Osinbajo.
It, however, left the verification tag of former President Muhammadu Buhari.
The special verification tag prior to its removal was designed for officials of government.
As at now, Osinbajo has 4.2million followers on Twitter and has tweeted 3,943 tweets.
On the other hand, Buhari who has 4.6million and has tweeted 5,872 tweets still has his verification tag.