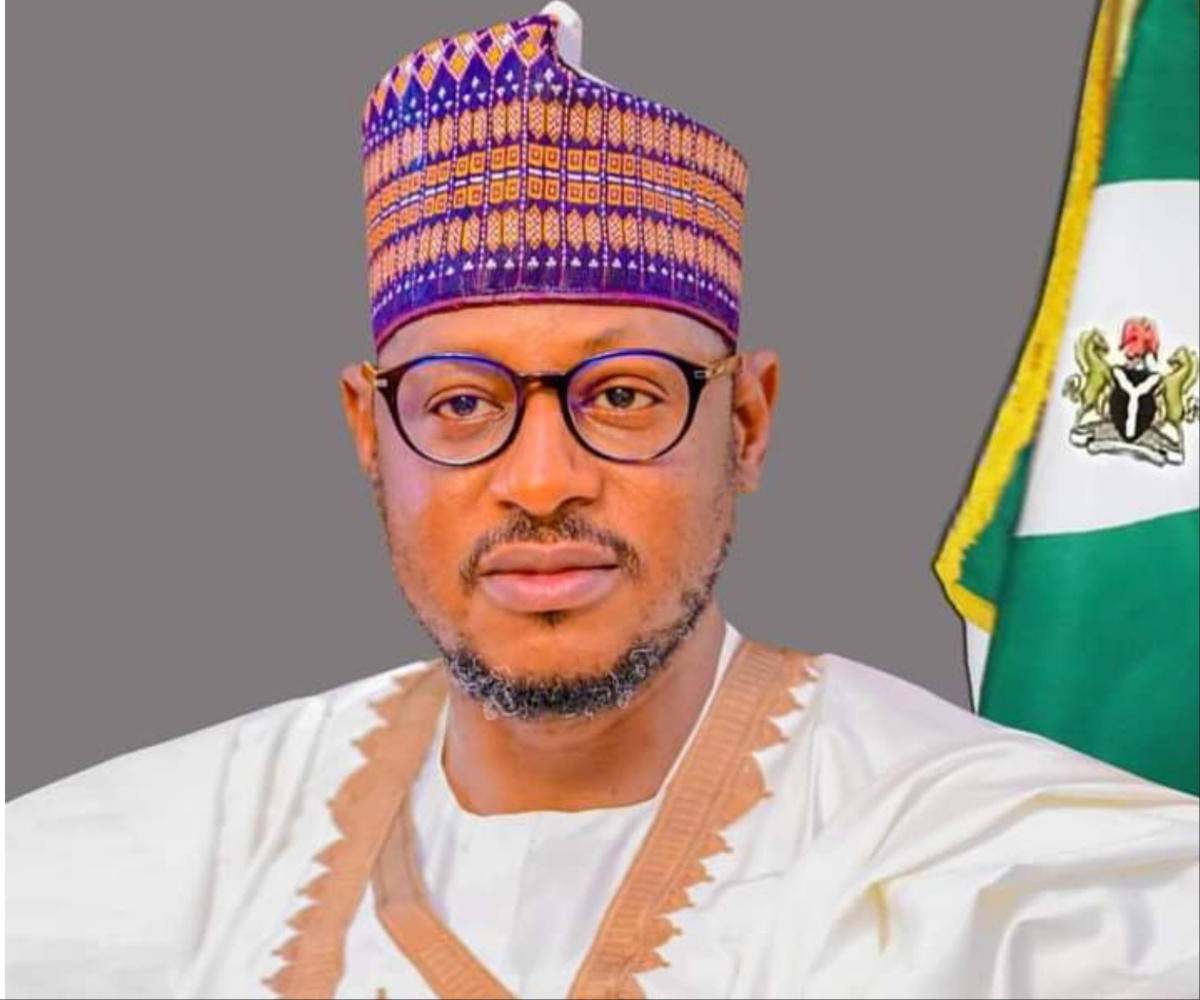 By Ogalah Ibrahim
The newly sworn-in Katsina Governor, Dr Dikko Umar Radda has assured that in the next four years, he will do whatever it takes to provide peace and prosperity for Katsina people.
Dikko gave the assurance while delivering his inaugural speech shortly after he was sworn in as the new governor of Katsina State on Monday.
He said: "The allure of government is too often detached from the grind of governance. I knew from the moment I decided to run for the office of Katsina Governor that upon victory, I would give my best and work my hardest to ensure that I deliver on the mandate which I was elected."
Consequently, the new Katsina Governor disclosed that members of his team that fails in their assigned responsibilities will be kicked out, noting that the driving force of his administration will be service to the people, equity, and justice for all.
Dikko said: "As I unfold my administrative team over the coming days and weeks, I want to assure you that I did my best to find people with the same commitment and sincerity of purpose towards building a better future for the people of Katsina. However, I will not hesitate to change members of my administration who do not deliver their objectives because the people deserve nothing less from us as a government."
On the security challenges experienced in the state, Dikko said his administration "will deploy all available resources to end banditry and criminality across the state."
As for those affected by banditry and insecurity, Dikko assured that his administration will do its best to rebuild their lives by focusing on their mental well-being. He also promised to provide special support to women and girls who have endured unimaginable pain as a result.
However, to the recalcitrant bandits, Dikko challenged them to abandon their heinous crimes and reintegrate into society or face the full wrath of the law.
In the same vein, while urging youths in the state to shun drug abuse, and other forms of criminality, Dikko said he will work with relevant law enforcement agencies to promote social order and overall security in the state.