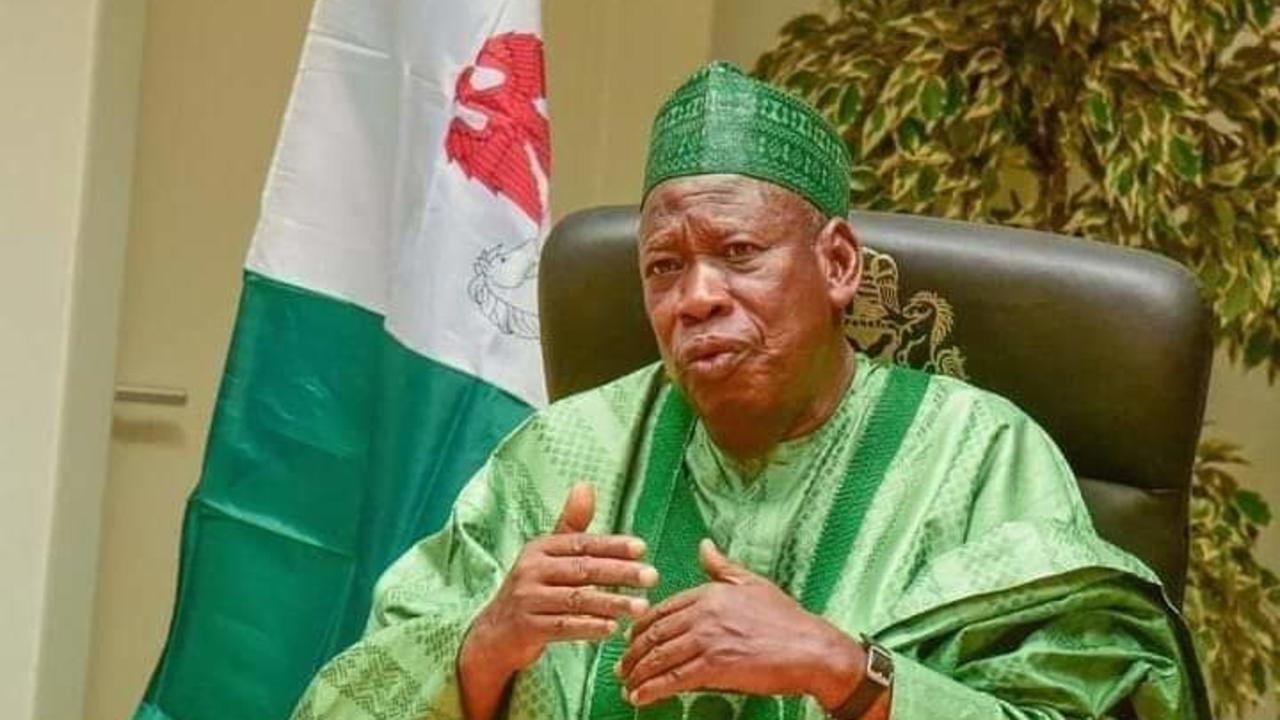 By Abdulmumin Murtala, Kano
Governor Abdullahi Ganduje of Kano state has said that he does not blame the media for any sabotage against him for discharging their duties, has forgiven them and wants same in reciprocation.
He stated this in his address Saturday night in a farewell meeting with the government house press crew in Kano.
He expressed appreciation on how newsmen gave all they could to professionally report his activities in his eight years rule.
The governor also appreciated how reporters from different media organisations, who constitute the Crew, worked tirelessly during his tenure as the governor.
"I must thank you for untiring efforts in the last 8 years of my stay as the governor of Kano state.
"We have to commend your efforts within these years in disseminating information about our activities. He said he has forgiven those who have faulted him and wants same in return.
"After thanking your good efforts I also forgive all those who might have done something to me, that some people interpreted as not too good. I also need similar forgiveness from you.
"I am aware of your professional callings. While you report infrastructural development and other developmental activities, your profession does not encourage praise singing.
"Hence your role of aiding us to sit up comes into play. This is how your work is. I cannot blame anyone of you for any sabotage in discharging his duties.
"As human beings we err. As such we don't expect you to always report hundred percent good about us. This is professional fairness" Ganduje declared.
He also recalled his services to the state even before he became governor in 2015, saying he served the state in many capacities.
"I was Commissioner for six years even during military regime. I was Deputy Governor for eight years and governor for another round of eight years.
"I thank the people of Kano state for giving me all the necessary cooperation in my eight consecutive years as the governor of the state," he acknowledged.
"I am leaving behind solid infrastructural development, creation of four more Emirates and secured state.
"We thank Allah Almighty for guiding us to secure Kano state as you are all living witnesses. You can also see how we trickled down development to our new Emirates.
"As we said before that, after looking at the history we also intended to create more cities outside Kano city which we achieved in that respect.
"We also didn't create those Emirates to undermine anybody. Far from that!" Ganduje declared.