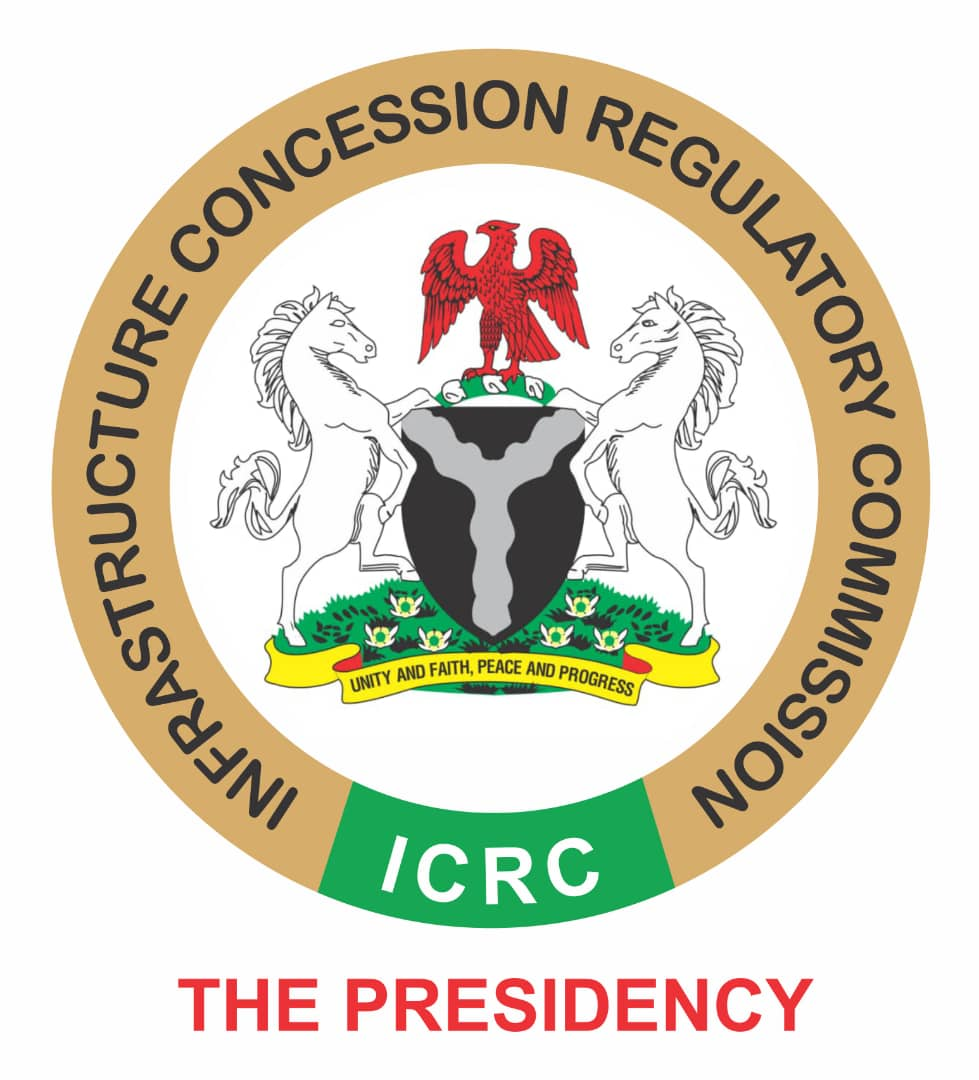 Emma Ujah, Abuja Bureau Chief
The Infrastructure Concession Regulatory Commission (ICRC) has entered deals to mobilise N11 trillion in private capital into infrastructure projects across the country through diligent prosecution of its mandate.
The Director-General (D-G) of the commission, Mr Michael Ohiani disclosed this in a congratulatory message to President Bola Tinubu, in Abuja, this afternoon.
According to him, "From the inception of ICRC in 2010 to date, following our regulatory guidance in line with extant rules and subsequent issuance of Full Business Case (FBC) compliance certificates, a total of 103 PPP projects have been approved by the Federal Executive Council (FEC).
"These projects will bring in private capital investment of almost N11 Trillion (approximately USD24 Billion)."
He added that out of the 103 projects, 94 approvals worth almost N9 Trillion were granted in the last 8 years under the administration of President Muhammadu Buhari, GCFR.
Mr. Ohiani said that in line with the ICRC Act, 2005; the commission published in 2022, a list of 53 eligible PPP projects worth $ 23 billion in the pipelines of projects, sequel to their certification as both viable and bankable to be undertaken using PPPs.
"In addition, the Commission has issued Outline Business Case (OBC) compliance certificates for 174 projects to proceed for procurement.
"Many of these projects are at different stages of procurement. These projects cut across various sectors including but not limited to transportation, health, education, aviation, agriculture, and water, he said.
According to the D-G, some of the notable projects approved in the last 8 years included the Operation and Management Concession of the 700 MW Zungeru Hydroelectric Power Plant at N552 billion; the 360 MW Gurara 2 Multipurpose Dam Project at N516.6 billion; the 40 MW Kashimbila HydroPower Dam at (HPP) Project at N7.68 billion.
Others were the development of Hydroelectric power from existing Small and Medium dams across the Country at Bakolori Dam (Zamfara State), Ikere Gorge Dam (Oyo state), Omi – Kampe Dam (Kogi state), as well as, Zobe Dam and Jibiya Dams (Katsina State).
In the Agriculture sector, FEC approved the Concession and Leasing of 19 Grain Storage Facilities at N15.1 billion.
In the transportation sector, the following were approved the Abuja-Baro-Itakpe-Ajaokuta-Warri Railway Line (269.12km) with branch and extension lines to Jakura-Lokoja (41km) and Agbarho-Warri (5km) at N 3.2 billion;
Similarly, the Textile Industrial Park, as well as, Light Industry Park for Fast Moving Commodities and Goods at N133 billion; Development of Bonny Deep Sea Port at N253 billion; Ibom Deep Sea Port Project in Akwa Ibom State. N 927.5 billion; Onitsha River Port project at N 3.9billion; The Development of Deep-Sea Port in Badagry, Lagos at N1.28 Trillion
"The above demonstrate the effectiveness of PPPs in contributing private sector investment to infrastructure development, thereby complementing government's efforts in bridging the gap", the D-G said.