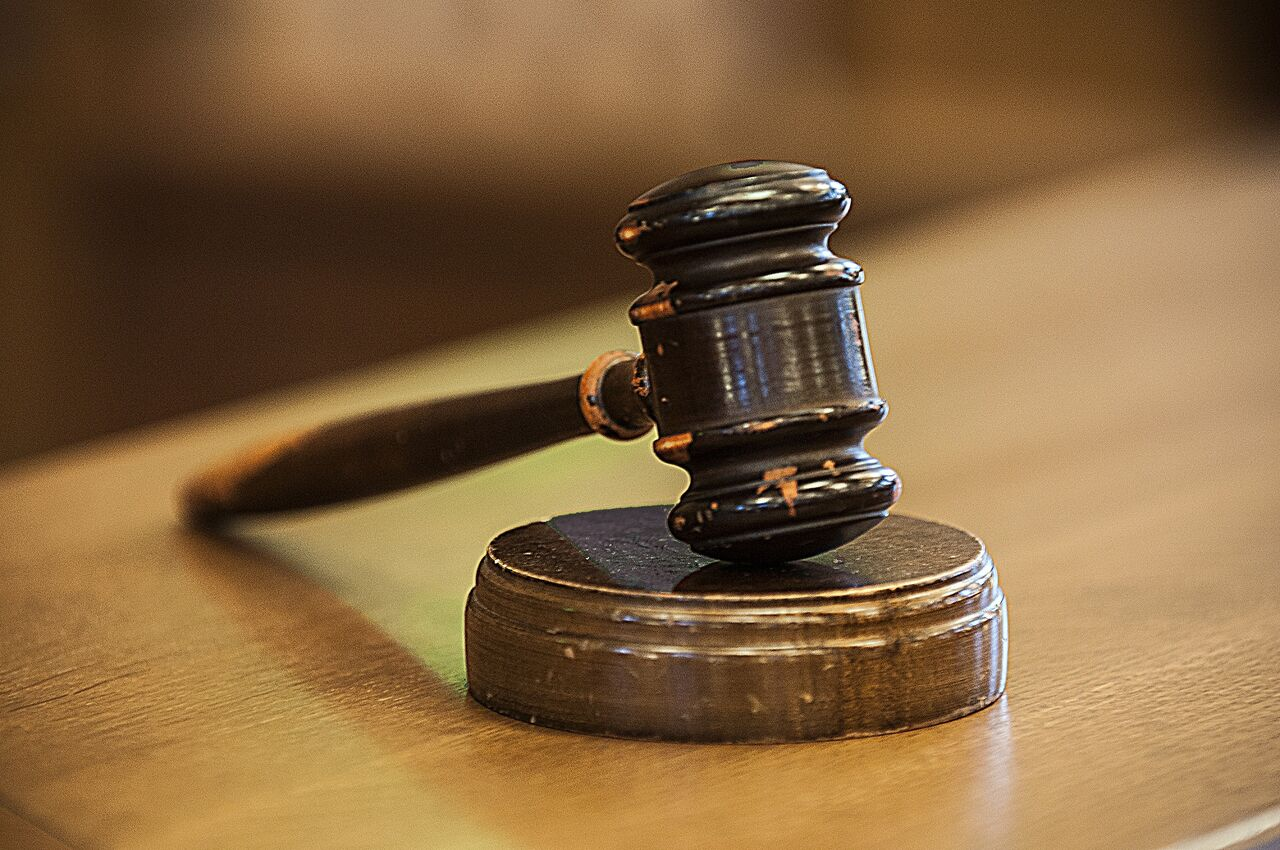 A Zuba Magistrates' Court, on Tuesday, adjourned hearing until May 10, in the trial of three clerics charged with illegal possession of prohibited firearms.
The police charged the defendants, Uche Aigbe, Promise Ukachukwu and Olakunle Ogunleye with criminal conspiracy, illegal possession of prohibited firearms, inciting disturbance and criminal intimidation which they pleaded not guilty to.
At the resumed trial, the defendants told the court that their lawyer, Uche Uzukwu, embarked on a trip, adding that they were in the process of getting another lawyer.
The Magistrate, Abdulaziz Ismail, however said based on Section 36 subsection 6 of the constitution, a defendant was entitled to a lawyer and had the right to defend himself.
Ismail maintained that his previous order of hearing the matter week by week still stood, adding that the defendants were standing trial on a criminal offence.
The Magistrate, however, adjourned the matter until May 10 for definite hearing in the interest of justice and fair hearing.
Earlier the prosecution counsel, James Idachaba, told the court that a new counsel called him over the phone, explaining that he had not yet gotten the case file to take over the case from the former counsel.
" The defendants have made no formal application to that effect, until then in obedience to the court that the matter be heard on a weekly basis.
"On our part we are ready and our witnesses are in court," Idachaba said.
The News Agency of Nigeria (NAN) reports that the police alleged that the defendants, all of House on the Rock Refuge Church, Wuye, Abuja conspired amongst themselves, to illegally possess an AK47 rifle.
The prosecution counsel, said that the defendants got the firearm from Insp. Musa Audu, attached to Wuye Division, posted on guard duty at the said church.
He added that the defendants used the firearm for an illustration while preaching a sermon about faith in the church.
The prosecution counsel said the defendants made inciting and intimidating statements to the Church congregation that could cause alarm and breach of peace.
The offence, he said, was punishable under the Firearms Act 2004 and contravened the Penal Code.